World Record
When's the last time you broke a world's record?
Well you can at this year's How Weird Street Faire, for the Largest Bollywood Dance. The current record is under 1,111, and with over ten times that in expected attendees this year, we can not only beat the record, but we can shatter it! How cool would it be to return to work the next day and tell your co-workers, "I had a great weekend, I wore a crazy costume and I took part in setting a new world record!"
The way it will work is we will cease the music on all ten stages at 7:40 PM. Then we will play the "Jai Ho Shanti Remix", a special peace remix of the most popular Bollywood song in the world. We will teach everyone the Cosmic Dance before we play the song, but you can also learn the dance at the Bollywood Tent on 2nd Street during the day, and at home. Just follow these six steps.
Click here for the six Bollyweird dance steps as an easy downloadable and printable pdf document.
-

The Bollyweird song for the Cosmic Dance:

Here's a video of the dance starring Irina Mikhailova...

-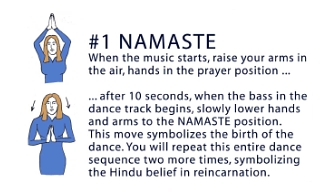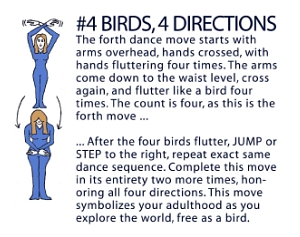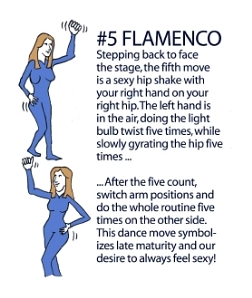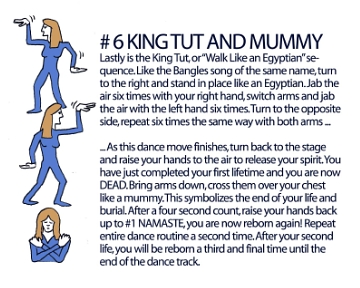 -
The Bollyweird Instructional Video:
With Falguni, Jill Love, and two of the Dholrhythms.
.
Let's make history together on May 9th!
The Bollweird Cosmic Dance was choreographed by Jill Love.
It was written by Jill Love and Brad Olsen.
.