Broadcast Sunday May 3rd at 11:11am PDT
A recreation of How Weird online!
With four live streams featuring great electronic music, live painting and art making, live performances of all kinds, live talks and seminars, marketplace demos and live tutorials, and YOU!
It's all still happening right here.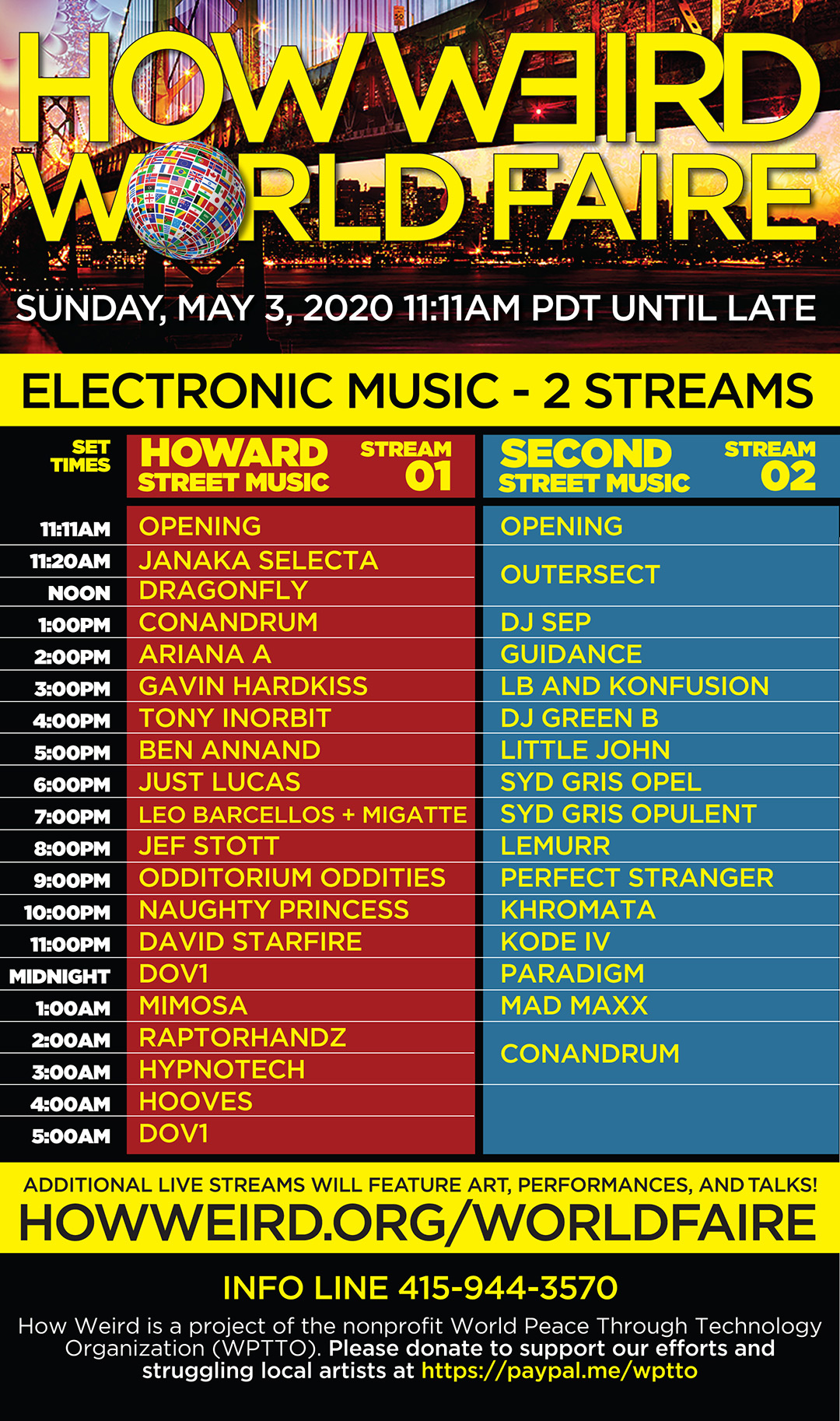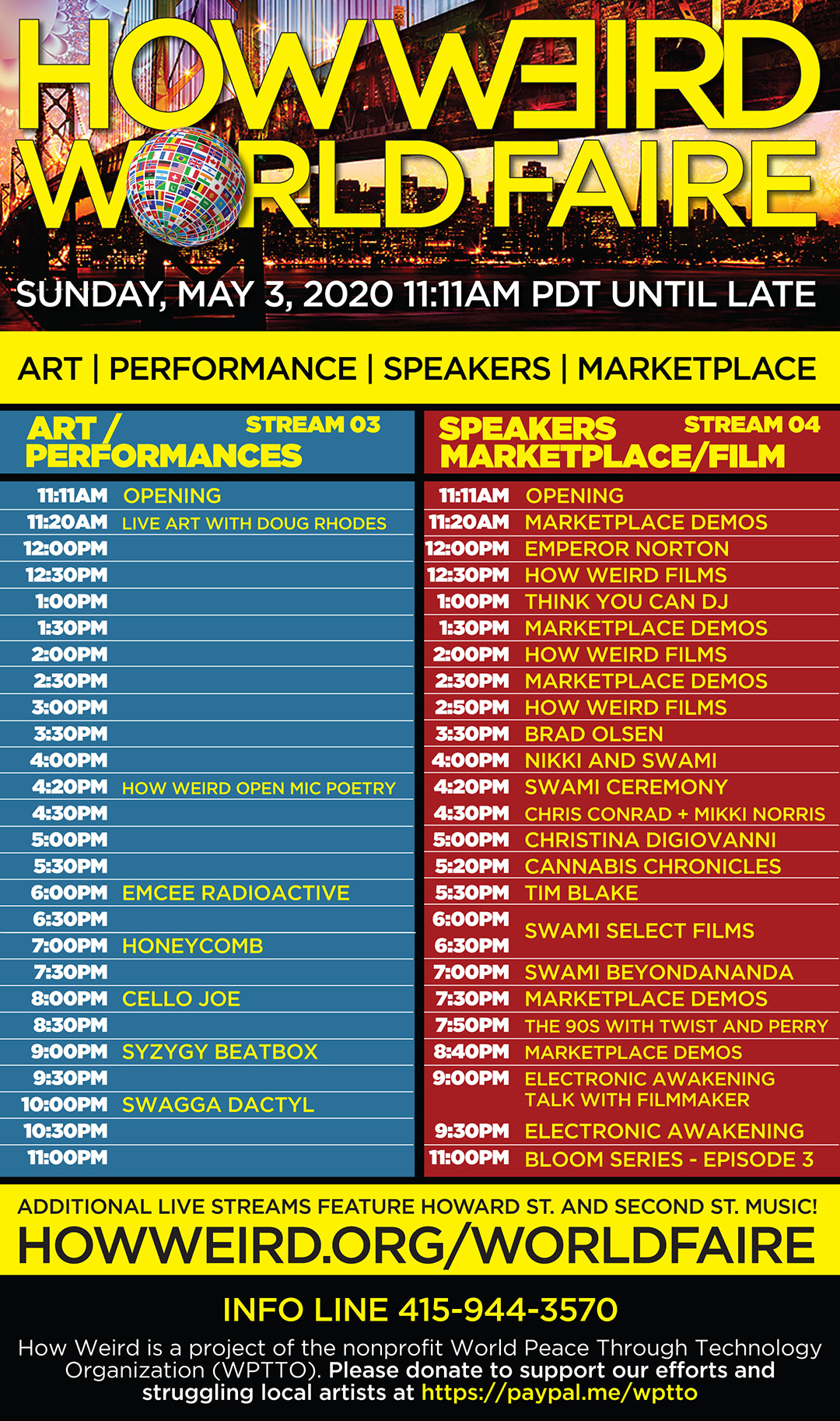 .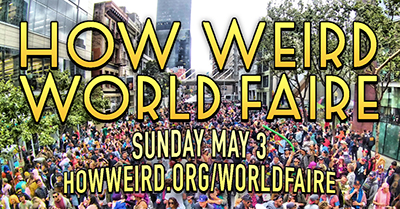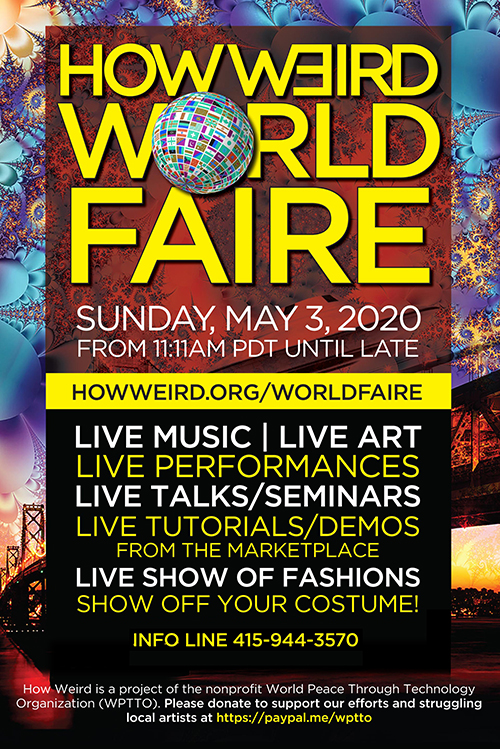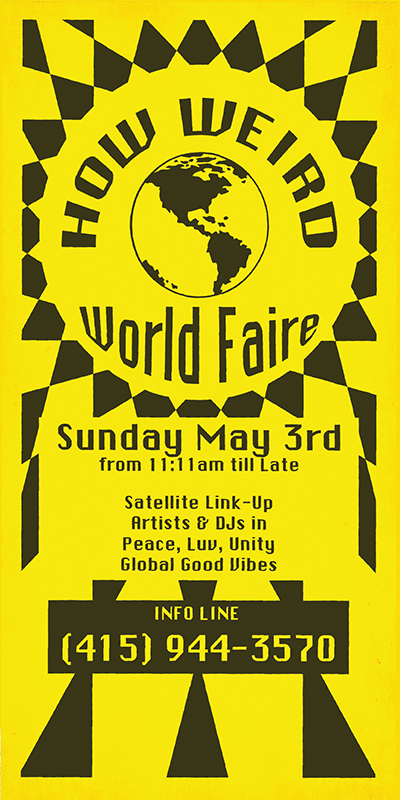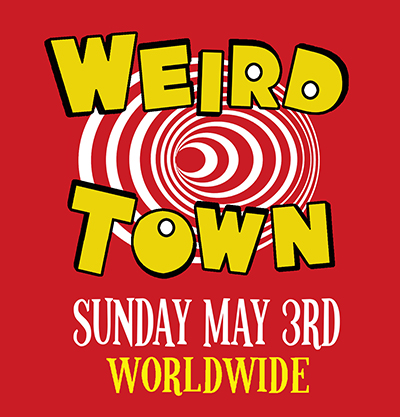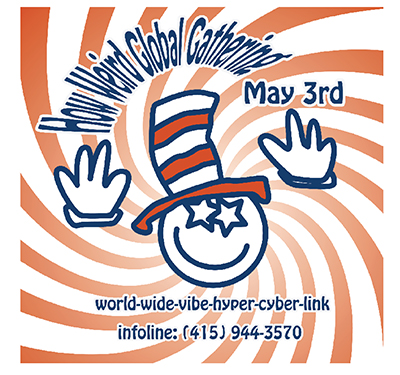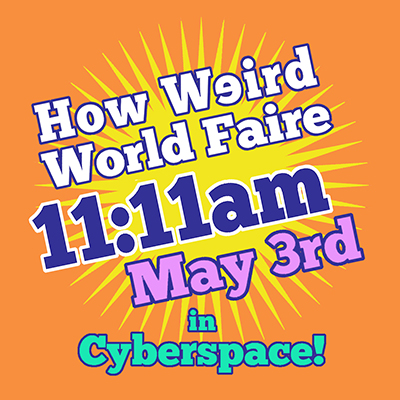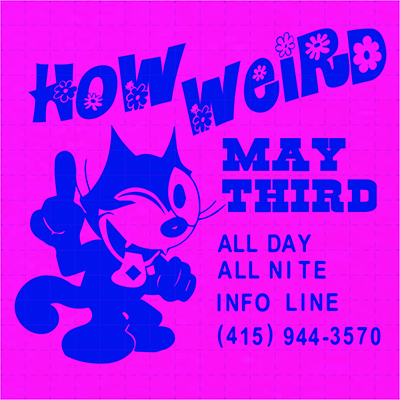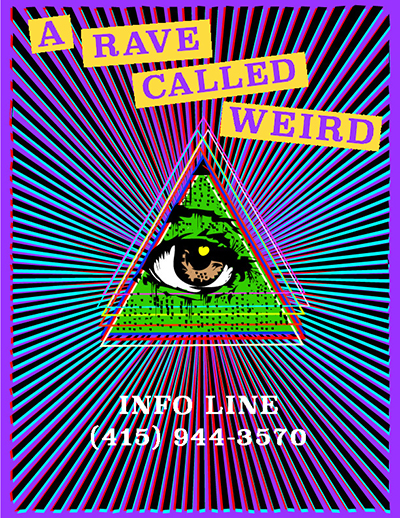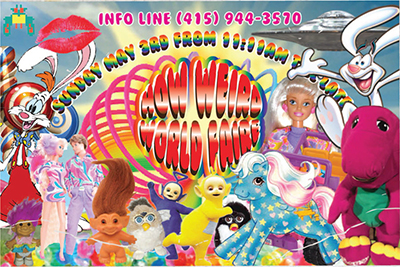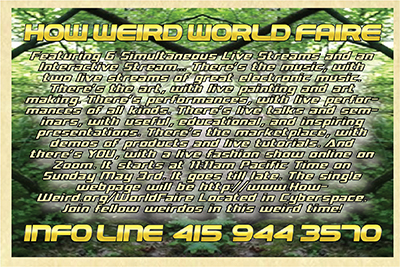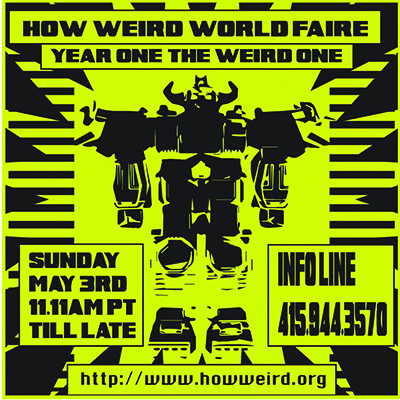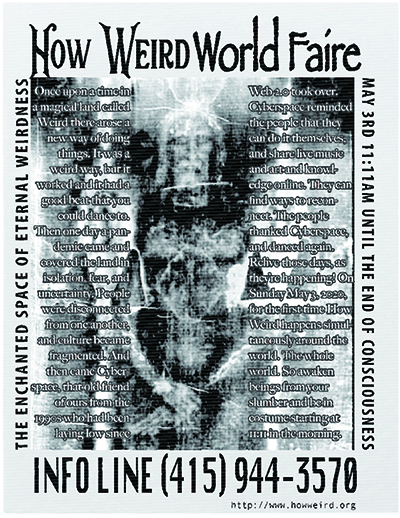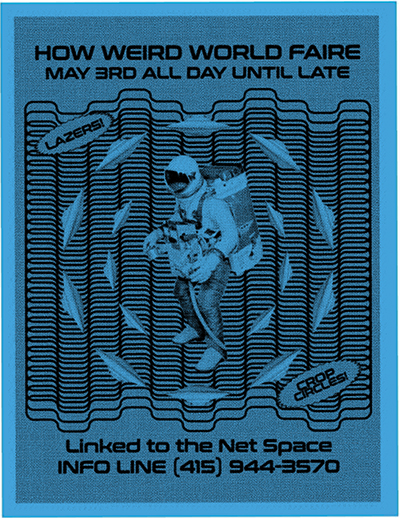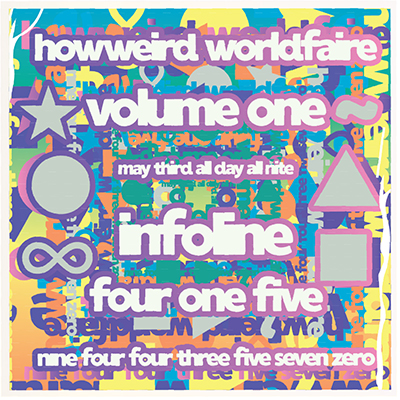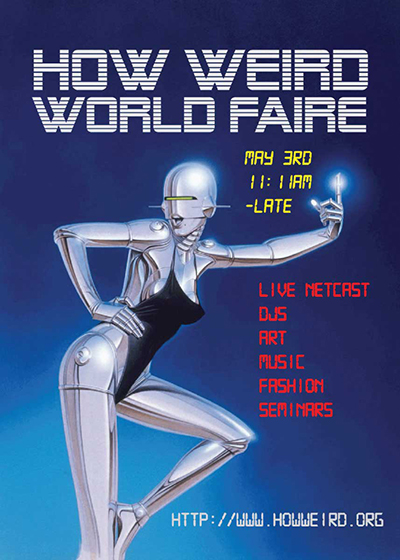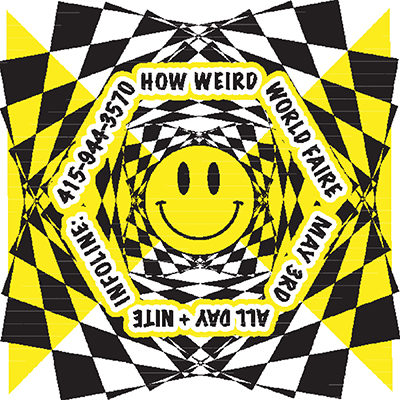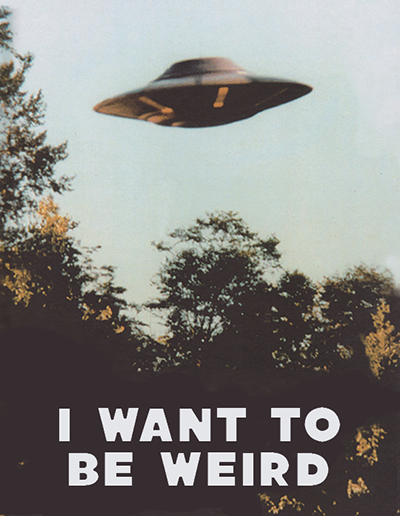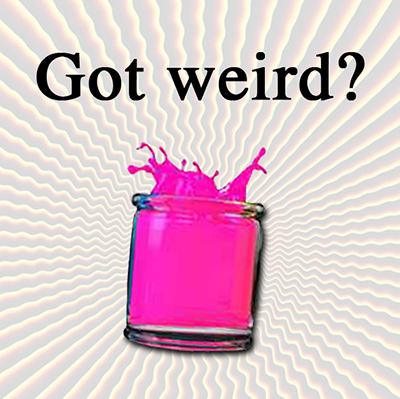 .