BUY PRESALES NOW!
ENJOY ALL THAT THE FAIRE HAS TO OFFER
How Weird is working in close coordination with local authorities and will follow all required COVID-19 health and safety guidelines in place at the time of the festival.
An inherent risk of exposure to COVID-19 exists in any public space where people are present, we are in a pandemic. By attending the How Weird Street Faire, you expressly agree to comply with any and all rules and safety guidelines put in place by the event organizers, and voluntarily assume all risks related to exposure to COVID-19, waiving all claims and potential claims against the event organizers, and their affiliated companies relating to such risks.
Refunds are available if How Weird is rescheduled or cancelled.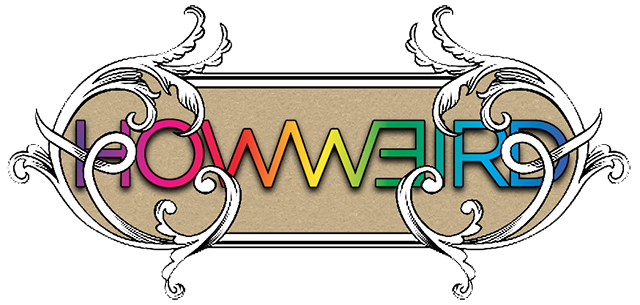 .