How Weird is proud to host some of the
best music, DJs, and sound systems on the planet,
featuring the full range of electronic dance music styles.
Come dance to the vibrations of peace!
.

Muti Music & Northern Nights
Inorbit & Raindance
Opulent Temple & Opel
Temple Nightclub
Pulse SF
Bootie Mashup & Heavy Petting Zoo
Consortium of Collective Consciousness
Mountain Lion Hi-Fi
Check back closer to the faire to see the line-ups and schedules.
.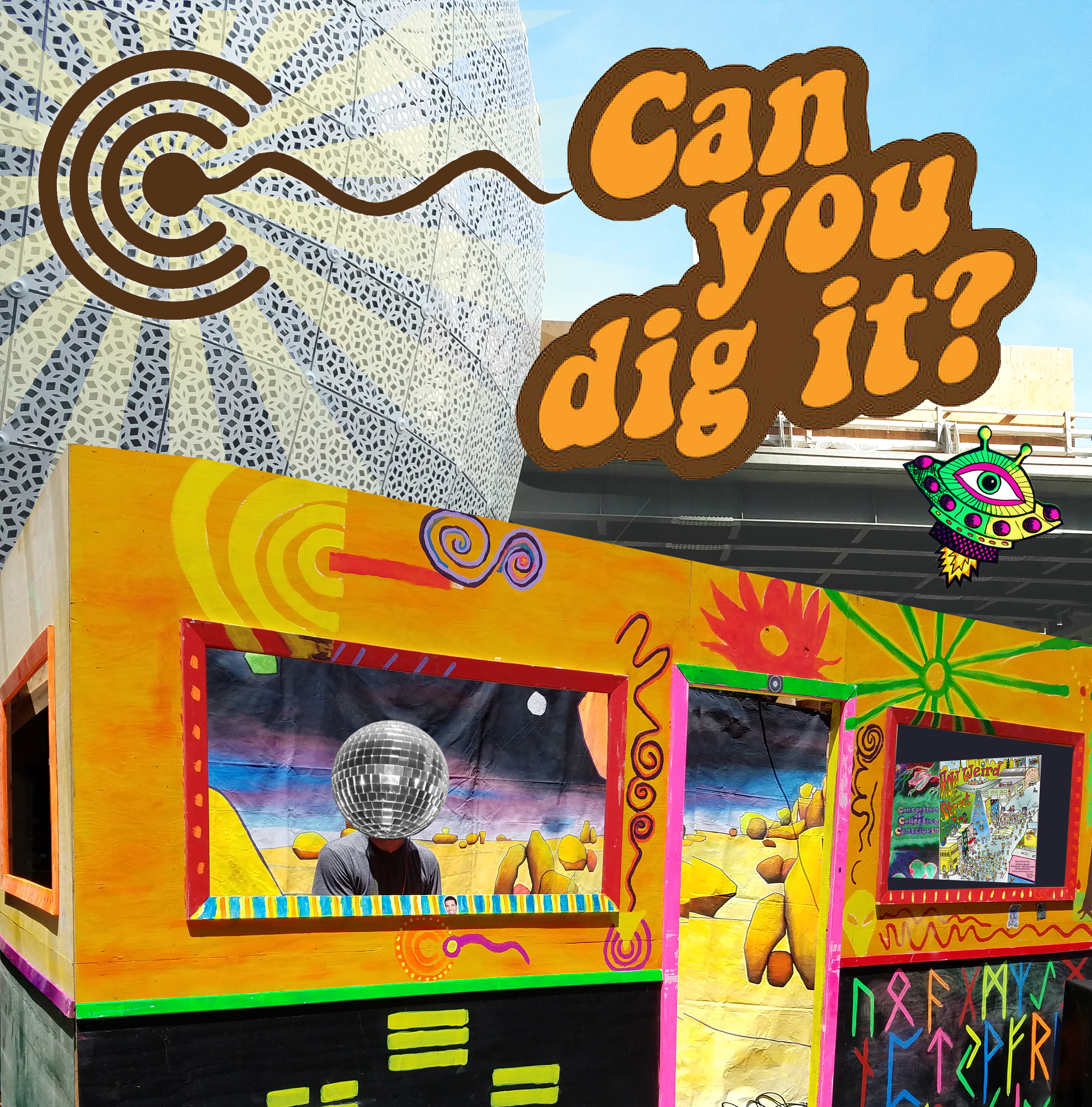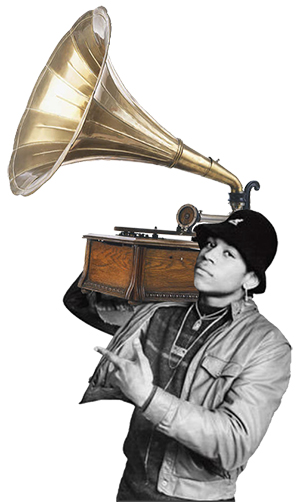 .