How Weird is proud to host some of the
best music, DJs, and sound systems on the planet,
featuring the full range of electronic dance music styles.
Come dance to the vibrations of peace!

The dancing soundtrack for How Weird 2019 will be provided by…
Pulse SF presents
Psyami Vice
Bootie SF and Heavy Petting Zoo's
Excellent Mashup Adventure
Opulent Chill presents
The How Opulent Chill Time Warp Stage
The Consortium of Collective Consciousness present
Liquid Sky
.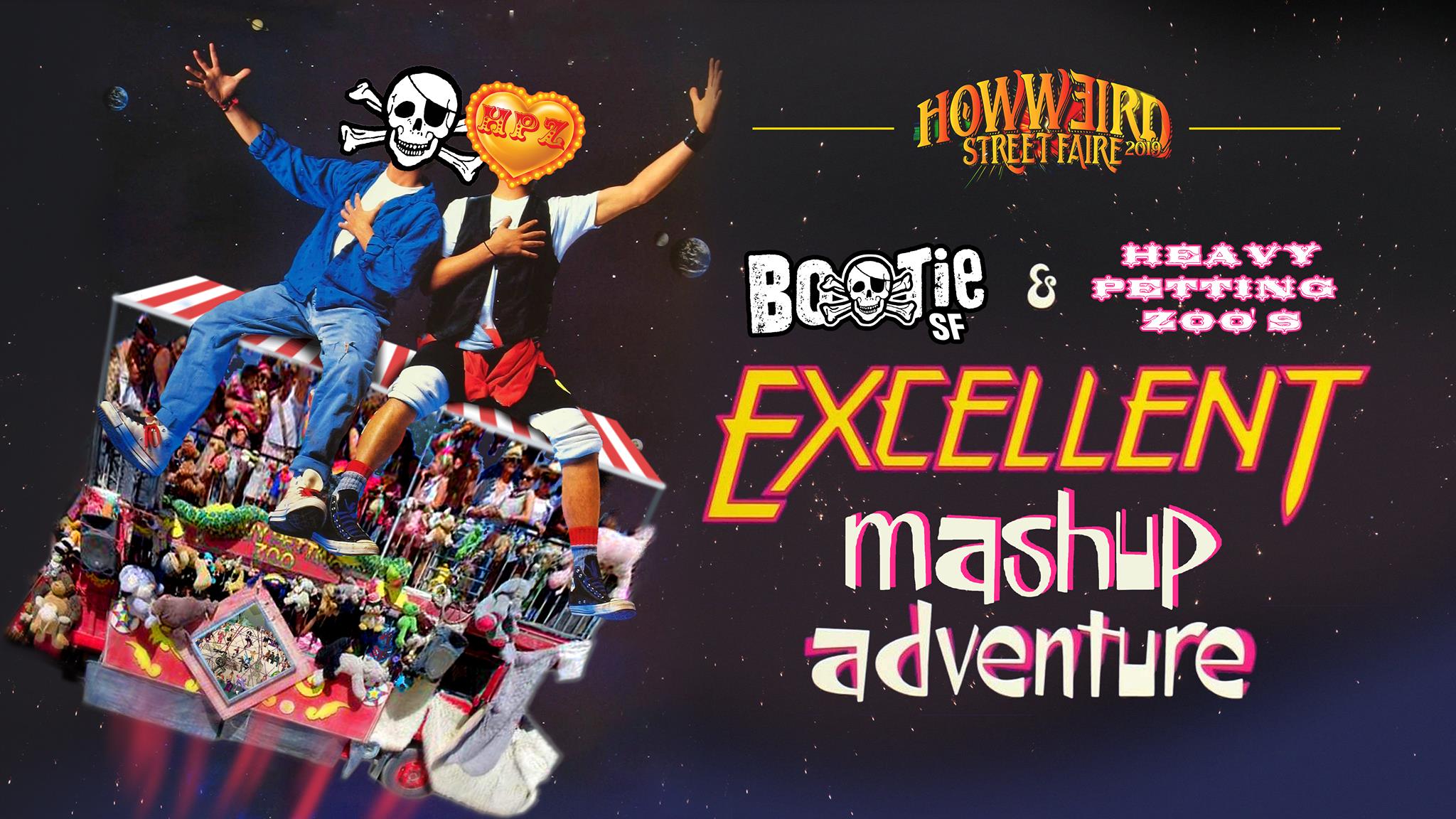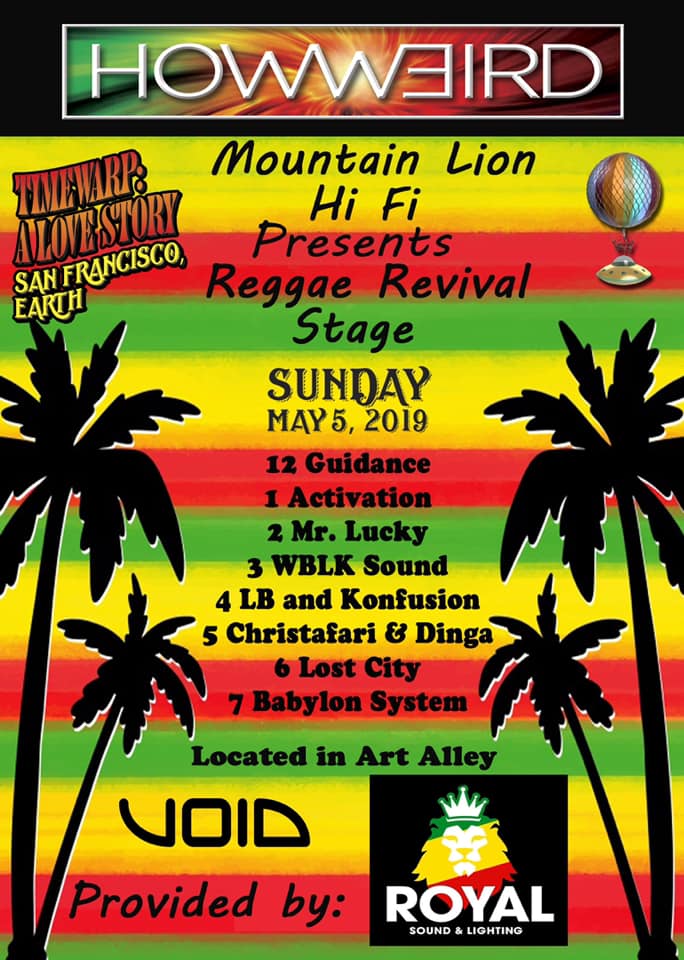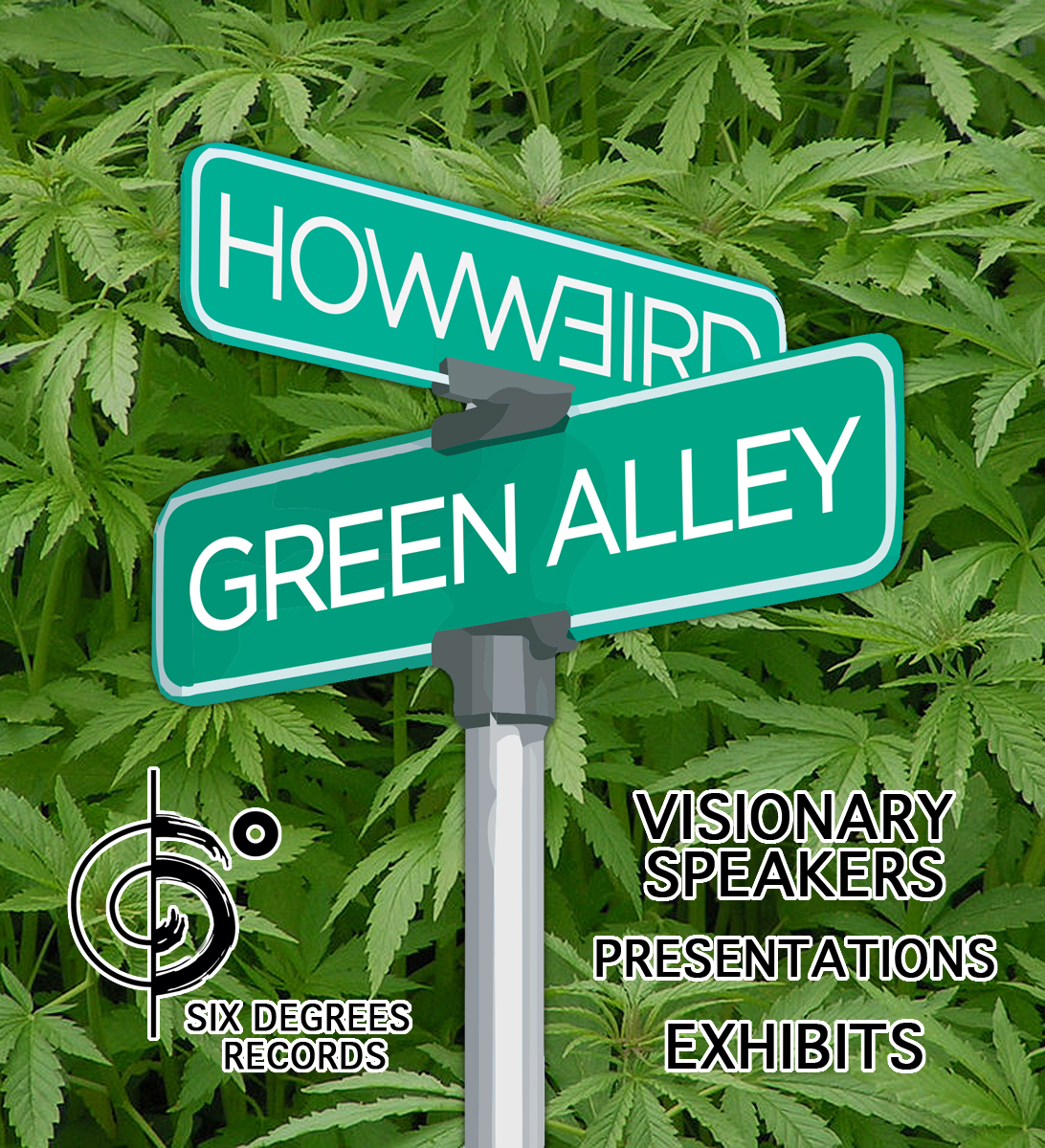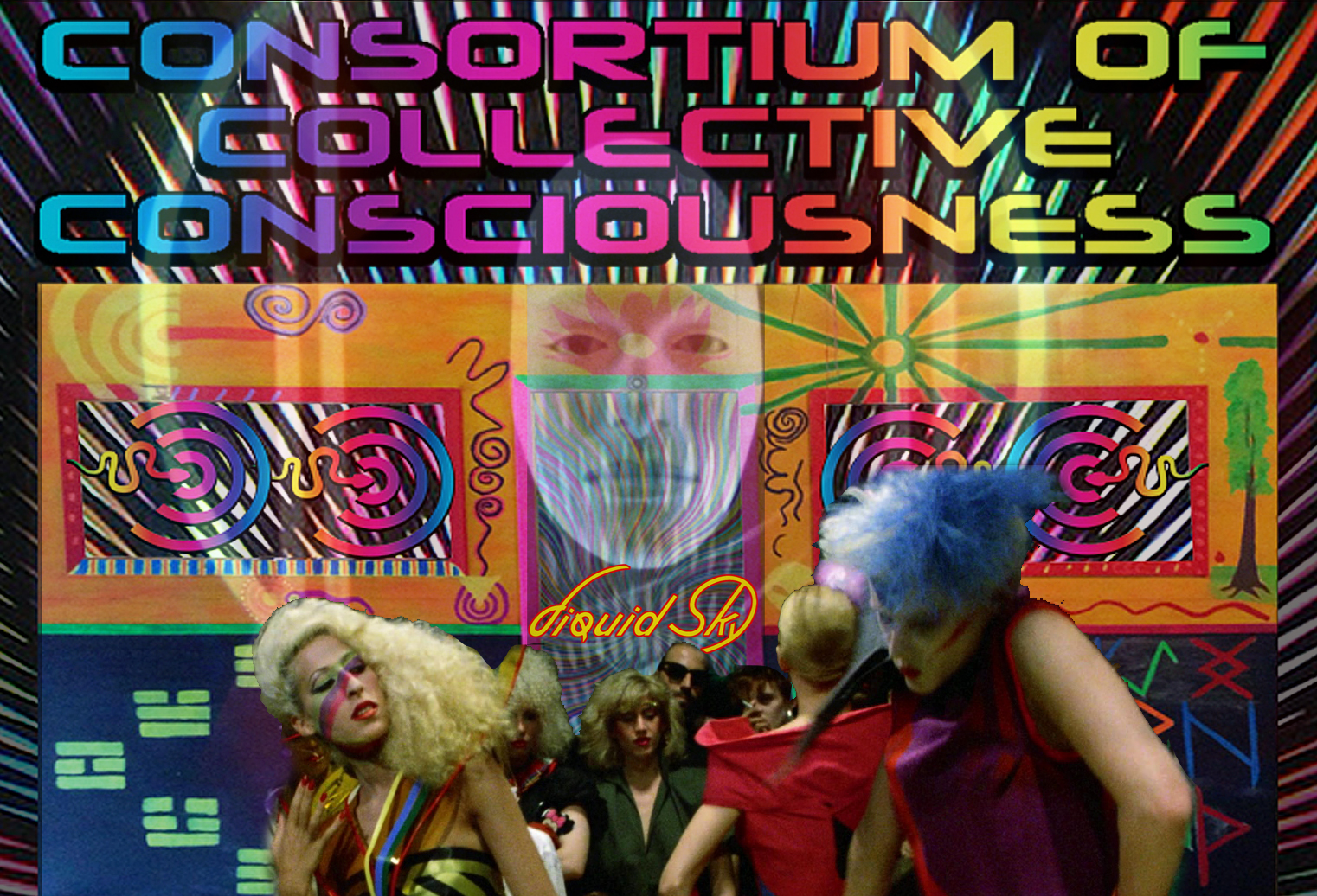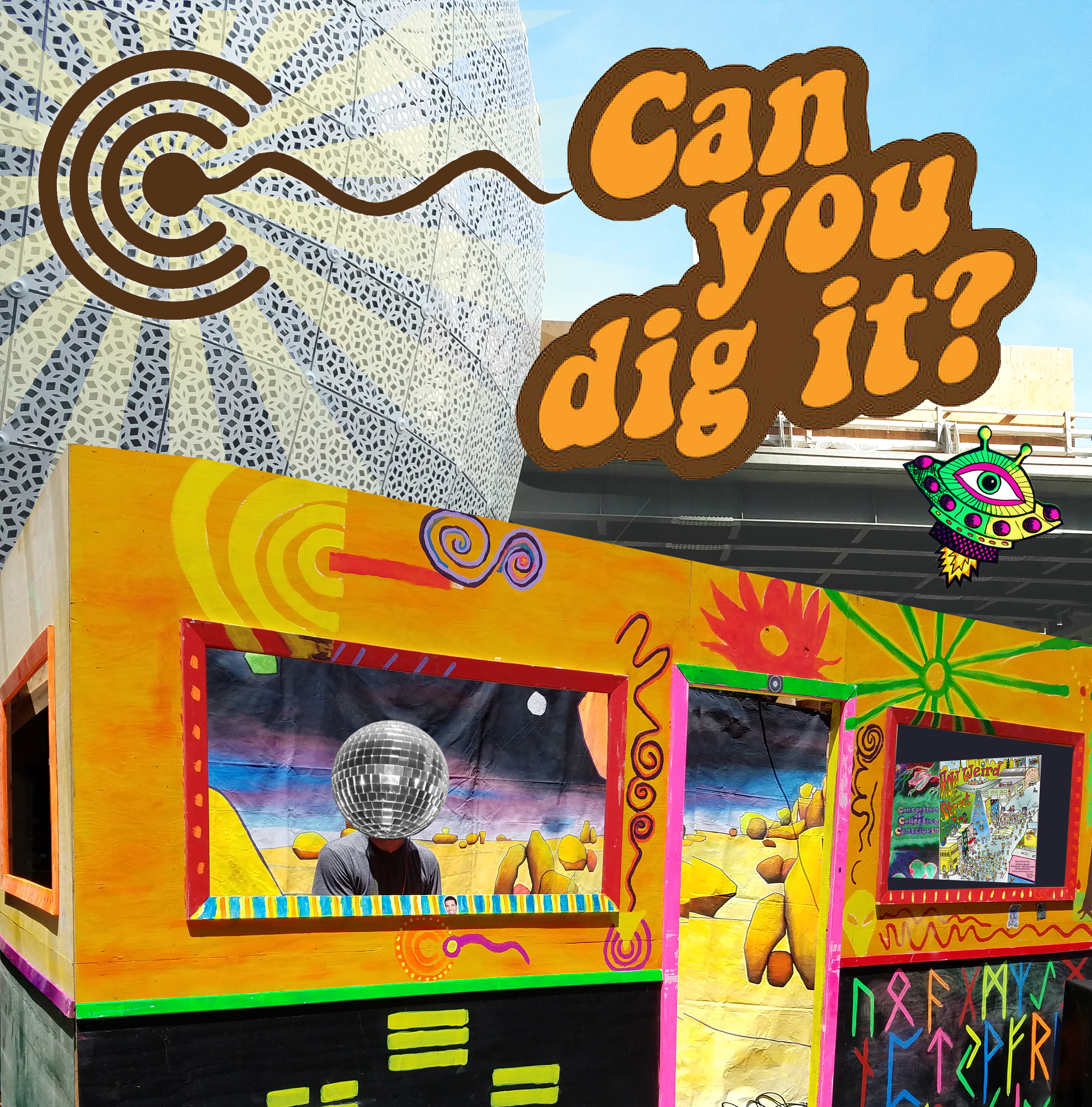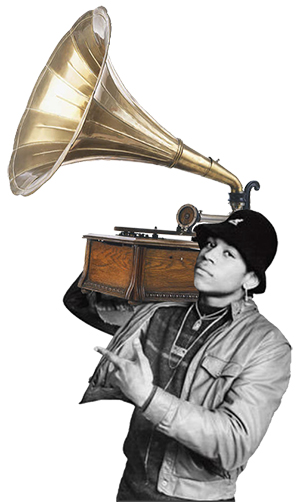 .