Welcome to the
Online How Weird Marketplace!
Buy things from the How Weird vendors at home!
You can support local artists, craft makers, designers, and small businesses right now by shopping online. They could really use your help, and you need cool new things for your lockdown at home.
Here is a list of the vendors that would have been at the faire in May, and hopefully can join us later in the year. You don't have to wait until then to get great clothing and accessories and art and much more, you can get it right now!
THE HOW WEIRD 2020 ONLINE MARKETPLACE:
The How Weird Street Faire features exotic vendors from across the planet, offering unique and creative goods and services. You will find high quality designer clothing, art, jewelry, and plenty of interesting things. Plus local arts and crafts vending on Art Alley.
.
The vending application for 2020 is now available!

 .
If you questions about all vending at How Weird, whether goods or food, please contact
vending at howweird.org
.

.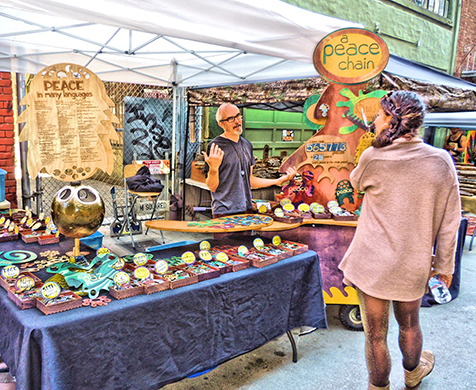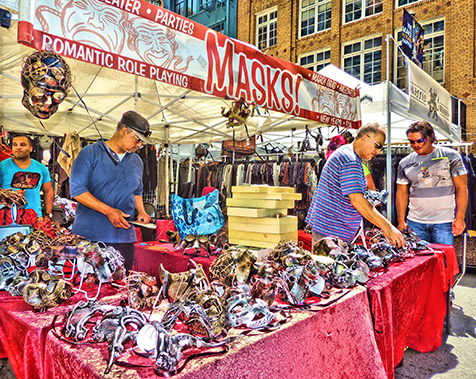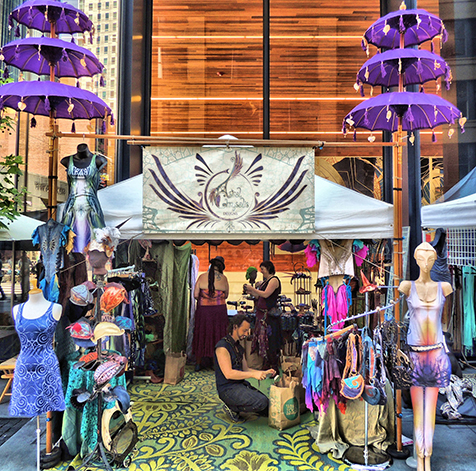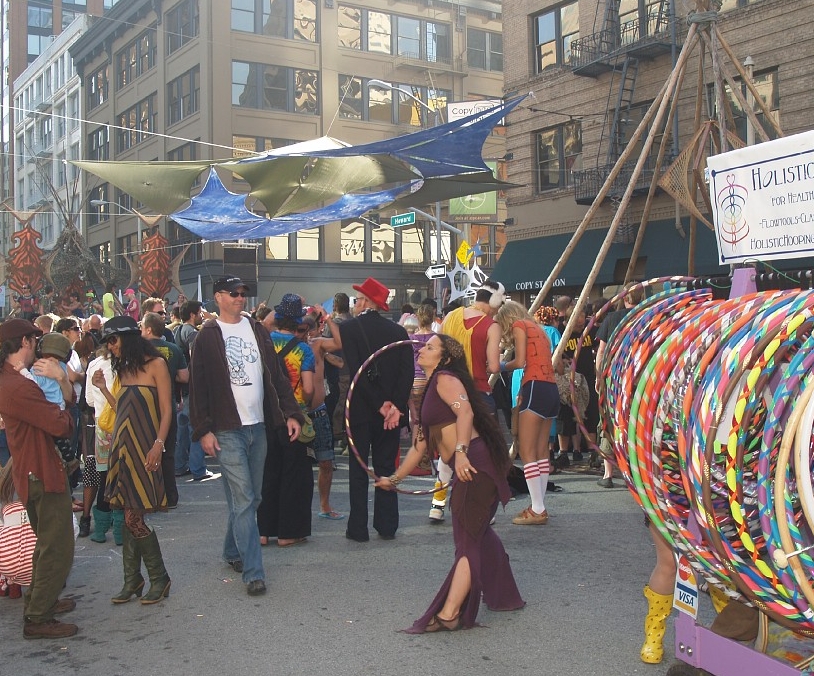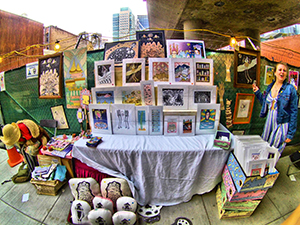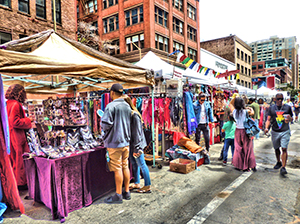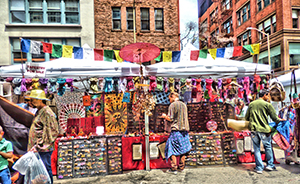 .