Welcome to the
Online How Weird Marketplace!
Buy things from the How Weird vendors at home!
You can support local artists, craft makers, designers, and small businesses right now by shopping online. They could really use your help, and you need cool new things for your lockdown at home.
THE HOW WEIRD WORLD FAIRE SPECIALS FOR MAY 3RD:
PARTICIPATING VENDORS:
Psychedelic Club of San Mateo
On sale now: 1.5" button pins are only $2.99! Wear your psychedelic pride on your sleeve, backpack, or handbag to show your friends how much psychedelics mean to you. Our pin-back buttons are handmade by our nonprofit in the Bay Area with all American parts and original designs.
http://psychedelicsanmateo.com/
C-Love
10% off of any of the C-Love products and services on our website for staying weird and loyal with us. Just message us directly via our website and mention How Weird and which product or service you would like!
http://www.c-love.co/
Youphoria Festivalwear
Get a free face mask with every purchase, and two with every purchase over $100!
https://youphoriafestivalwear.com/
Elevate Capes
15% off ALL capes for How Weirdos. Visit ElevateCapes.com and use code HOWWEIRD15 to apply the discount. Discount does not apply to facemasks. Stay Elevated!
http://elevatecapes.com/
Reprezent Clothing
Free limited embroidered patch and free shipping on all orders! Leave HW2020 in the comments and use promo code: FREEFLY
http://www.reprezentclothing.com
ENGRAFFT
Get a bonus high-quality ENGRAFFT sticker with your online order.
http://engrafft.com/
Clairvoyant Clowns
Free Clairvoyant Clown readings. The Clairvoyant Clowns started life as street art in six countries on three continents, and evolved into the wisest 48 clowns in the universe, capable of giving the best nonsensical wisdom in the universe. We know everything! Come ask.
Polakoff Art Studio
Handmade, one of a kind Ffestival headpieces available.
http://polakoffstudio.com/
Wounded Healing Art
25% off each item!
http://woundedhealingart.com/
KAYO Anime Clothing
20% off sale!
http://www.kayoanimeclothing.com/
Festival Universe
20% sitewide sale!
http://www.festivaluniverse.com/
Simply Salma's Treasures
For the entire month of May, if you make a purchase on my etsy shop, you will get 15% off on your entire order and free shipping by using the coupon WIERDSF
http://www.simplysalma.etsy.com/
InVisions
Discounted prices up to 40% off! Delight the senses and engage your mind with our high quality, vibrantly printed earthscapes clothing. Featuring stunning NASA satellite images of our earth on leggings, dresses, T-shirts, and much more. Made in USA.
https://www.invisionsshop.com/
Peace Chain Joe
Ceramic Peace Chain pieces with words for peace in many languages. 3 for $33, 5 for $55, 7 for $77. You can request languages.
http://www.peacechain.com/
Tiny Hat Crew
Tiny Hat Crew is having a special sale for the How Weird Virtual Street faire. All hats including custom orders will be 25% off during this event only if you donate $5 to the nonprofit: Little Brothers Friends of the Elderly.
Instagram: @tinyhatcrew or depop.com/tinyhatcrew
Twunk Trunks / My Shield Mask
http://www.twunktrunks.com/
Omni Collection
30% off everything!
http://www.omni-collection.com/
.
THE FULL HOW WEIRD ONLINE MARKETPLACE:
The How Weird Street Faire features exotic vendors from across the planet, offering unique and creative goods and services. You will find high quality designer clothing, art, jewelry, and plenty of interesting things. Plus local arts and crafts vending on Art Alley.
.
The vending application for 2020 is still available!

 .
If you questions about all vending at How Weird, whether goods or food, please contact
vending at howweird.org
.

.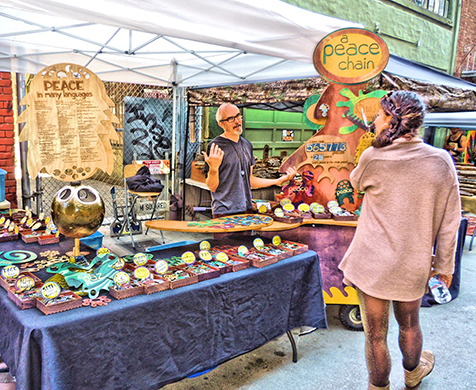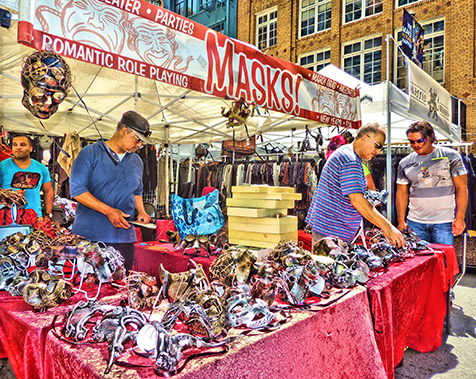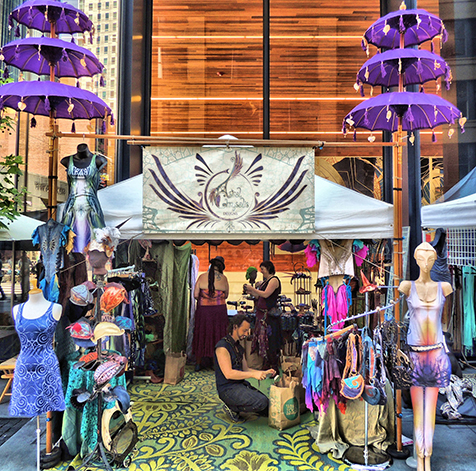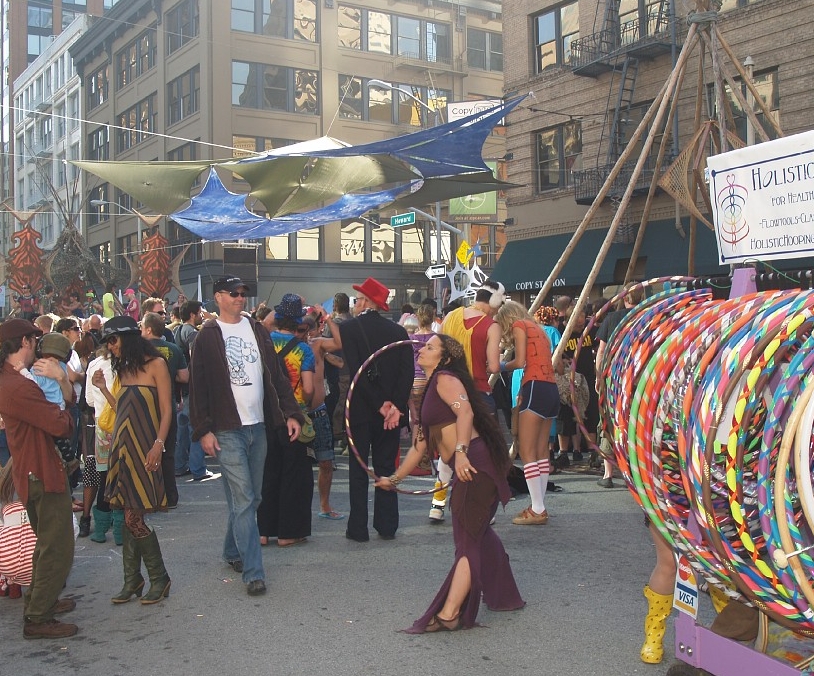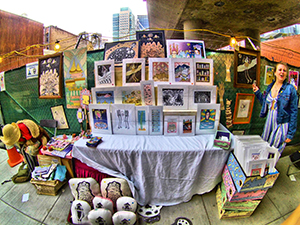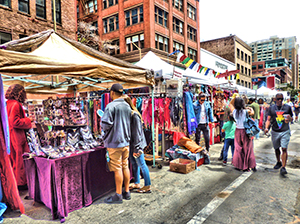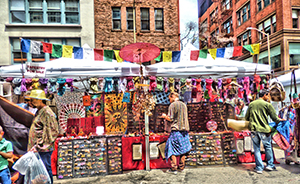 .