Take advantage of the best deal on the planet!
Tremendous savings, incredible discounts, fun activities, and free goodies!
Plus you get the How Weird Street Faire to continue enjoying!
ENJOY ALL THAT THE FAIRE HAS TO OFFER!
.
OR
Save money with presale Magic Passes!

The presales are now $22.22
On August 1st the presales will go up to $30. They will be more at the gates.
.

THE 2021 MAGIC BENEFITS:
You help to keep the faire going and show your support!
Check back to see the updated specials.
.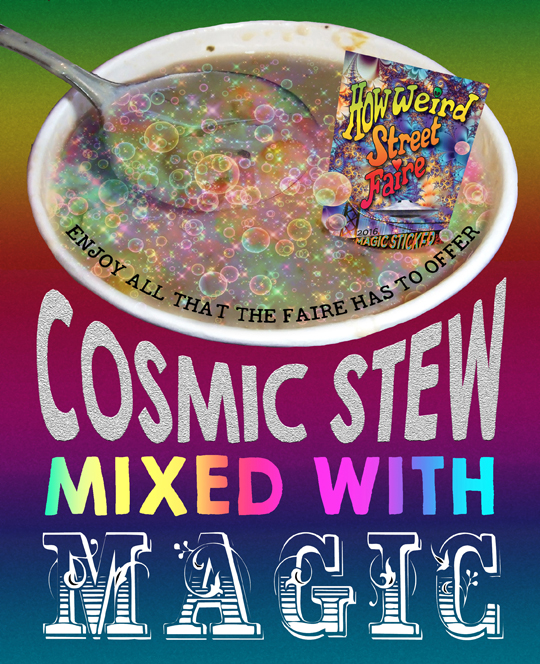 .