THANK YOU FOR ATTENDING HOW WEIRD 2022!
SEE YOU IN 2023!
The longest-running EDM festival on the West Coast returns!
"Close Encounters Of The Weird Kind"
Saturday, October 15, 2022
Noon to 8 p.m.
Centered at Howard and 2nd Streets, San Francisco, Earth
 🎶☮️👽🦸🦹🤖😻🎶
---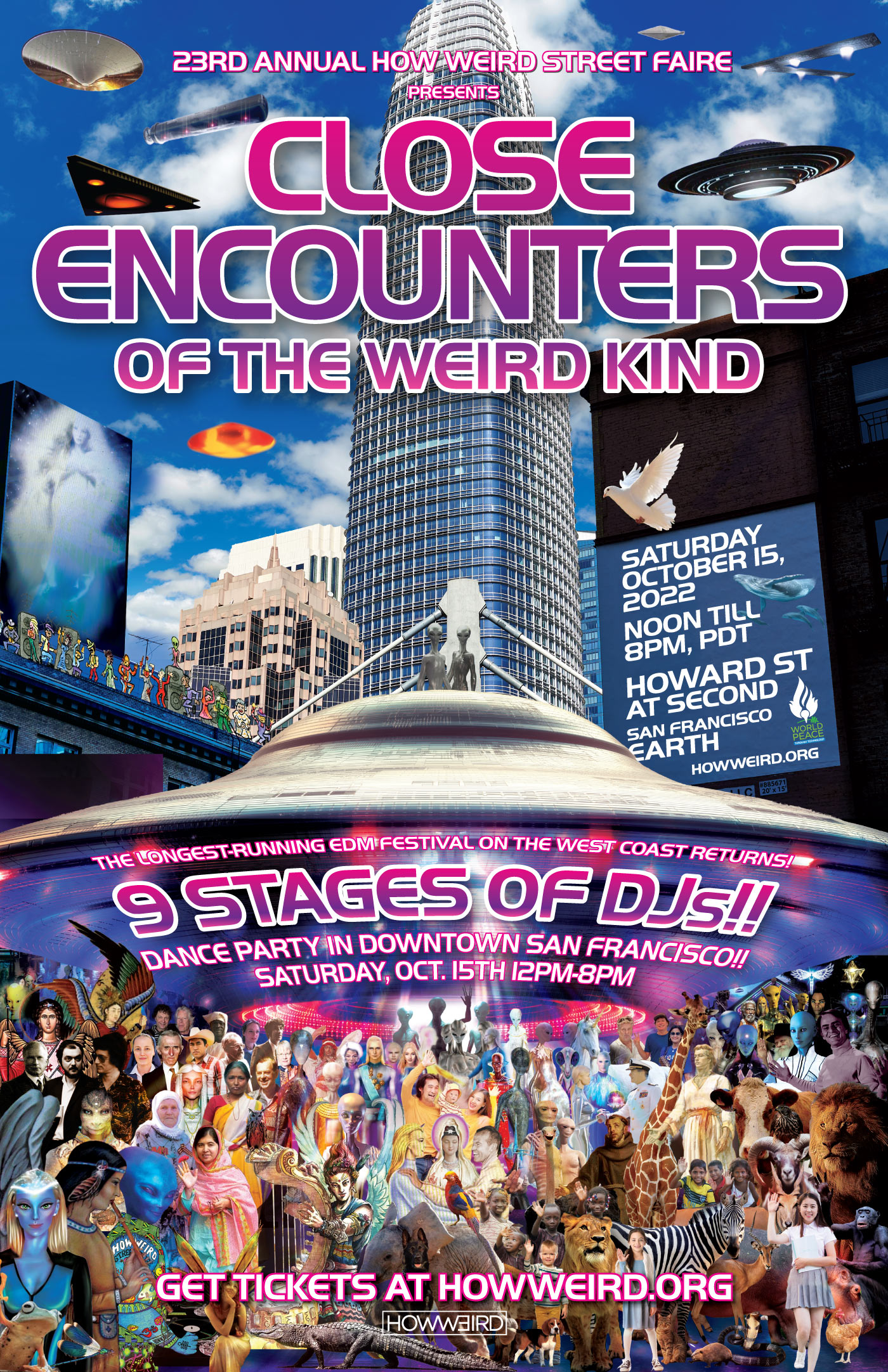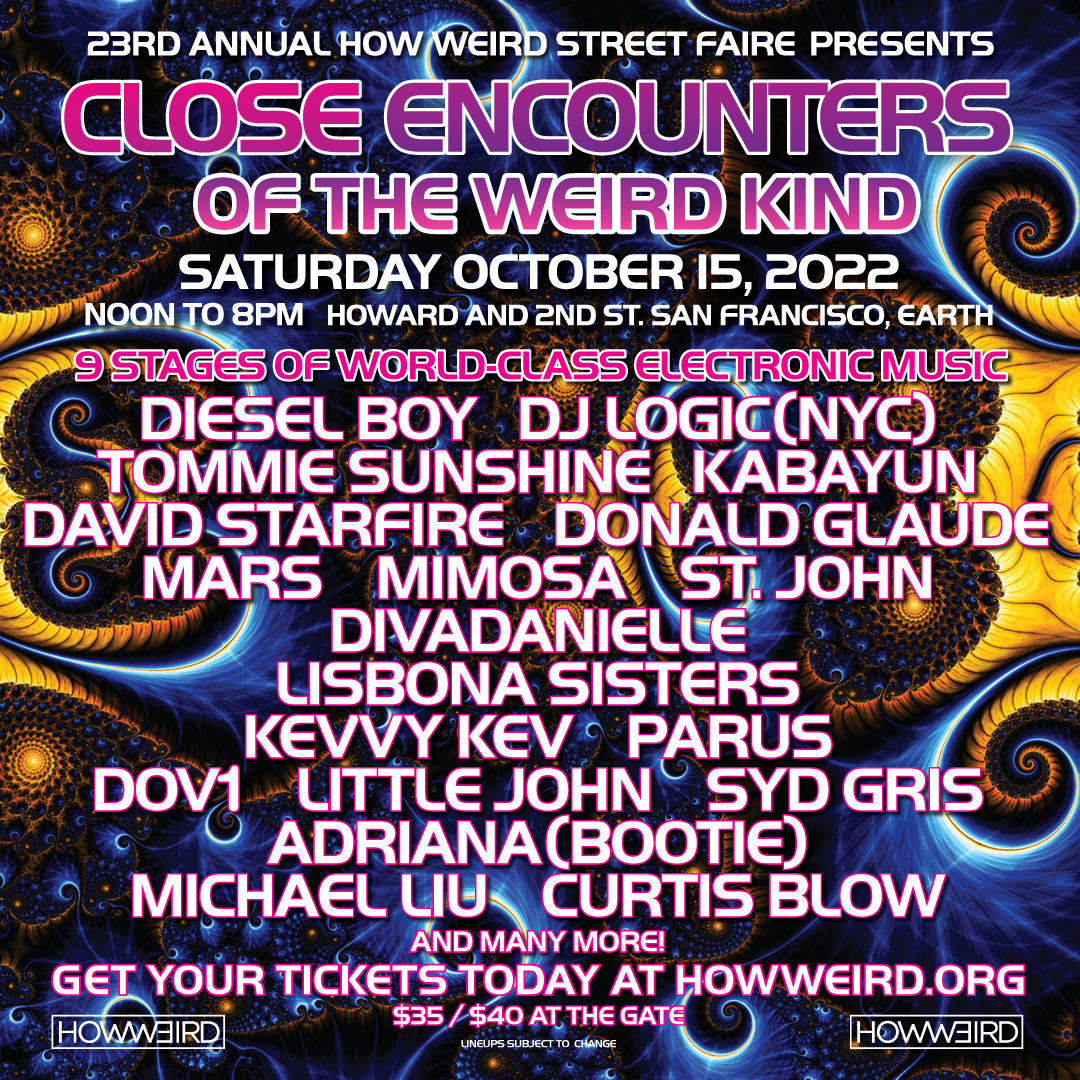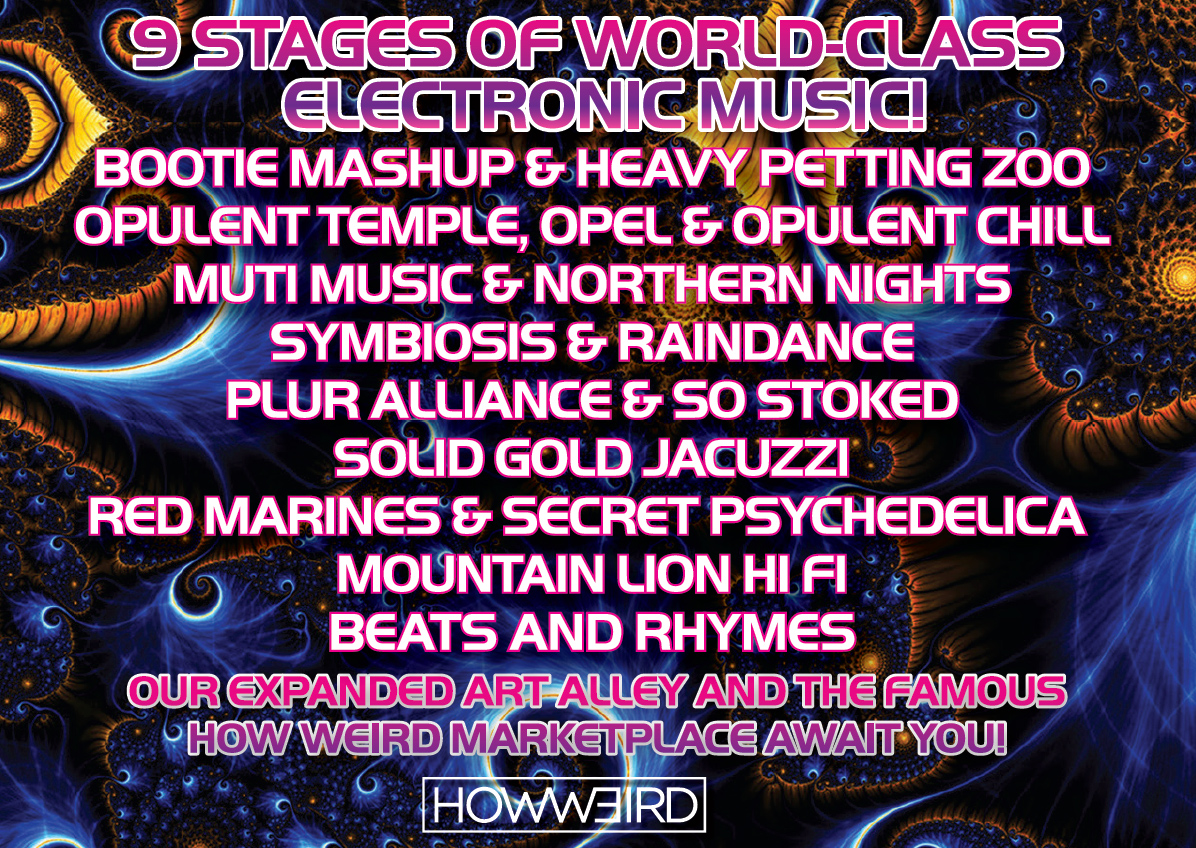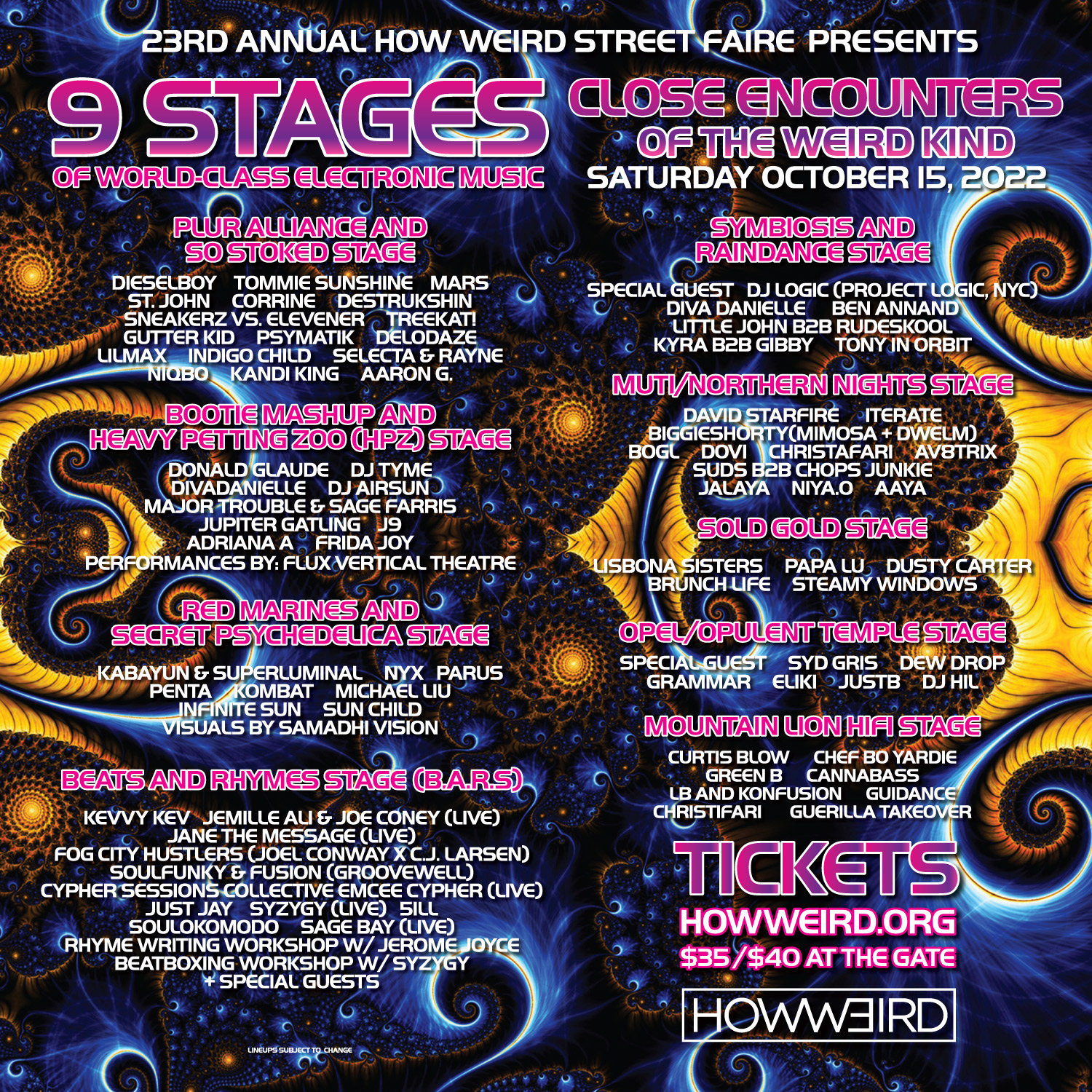 ---


2022 Artists on Art Alley

Aurora Love
Natalie Mckean
Kay Two
Dilcia Giron
Dylan Robert Mertz
Dustin James Derego
Jossimar Comodo
Rikki List
Cooper Hazen
Leon Loucher
Raul n Felicia
Alex Sodori
Yijun Ge
Katherine Bell
Junell Taylor
EvolvedSF

2022 Vendors in the Marketplace

De La Luna Designs
Omni collection
JesseJFR
SOUL FLARE & Bonobo Flow
Sean Dietrich Art
Dirtbag Rocks
Dirtbag Rocks
Rocket Ready Apparel
Psychedelic Club of San Mateo
Quick Distribution Co. Bob the Patchman
Rebellewear
Stoopid Shades
North India restaurant
OtherWorld
Illustrated playing cards
Rambleware jewelry
Youphoria Festivalwear
Griffin Wings
Tibetan Golden Lotus
Bart Bridge
Sonas San Francisco
Light Sound Dimension
KAYO Anime Clothing
San Franpsycho
BoHo Lounge
Hipstirr
SOUL FLARE & Bonobo Flow
A Creative Wonderland
Lower Park
Reprezent Clothing
Deannesdoodads
Happy Harry Taggs
Omshantimoon
Jale
KaySugars LLC
GANGCHEN GIFTS
SOULCRAFTS
A La Prima Vintage
Stoopid Shades
Omshantimoon
Rachel's Fairy Hair
Teeebird Designs
Tibetan Golden Lotus
Hella Spiritual LLC
Casually Uncommon
Undesided studios
Our Food Lineup this Year!
Kabob Trolley
Sunrise Deli
Cousins Maine Lobster
North India restaurant
Cochinita
Curry Up Now
---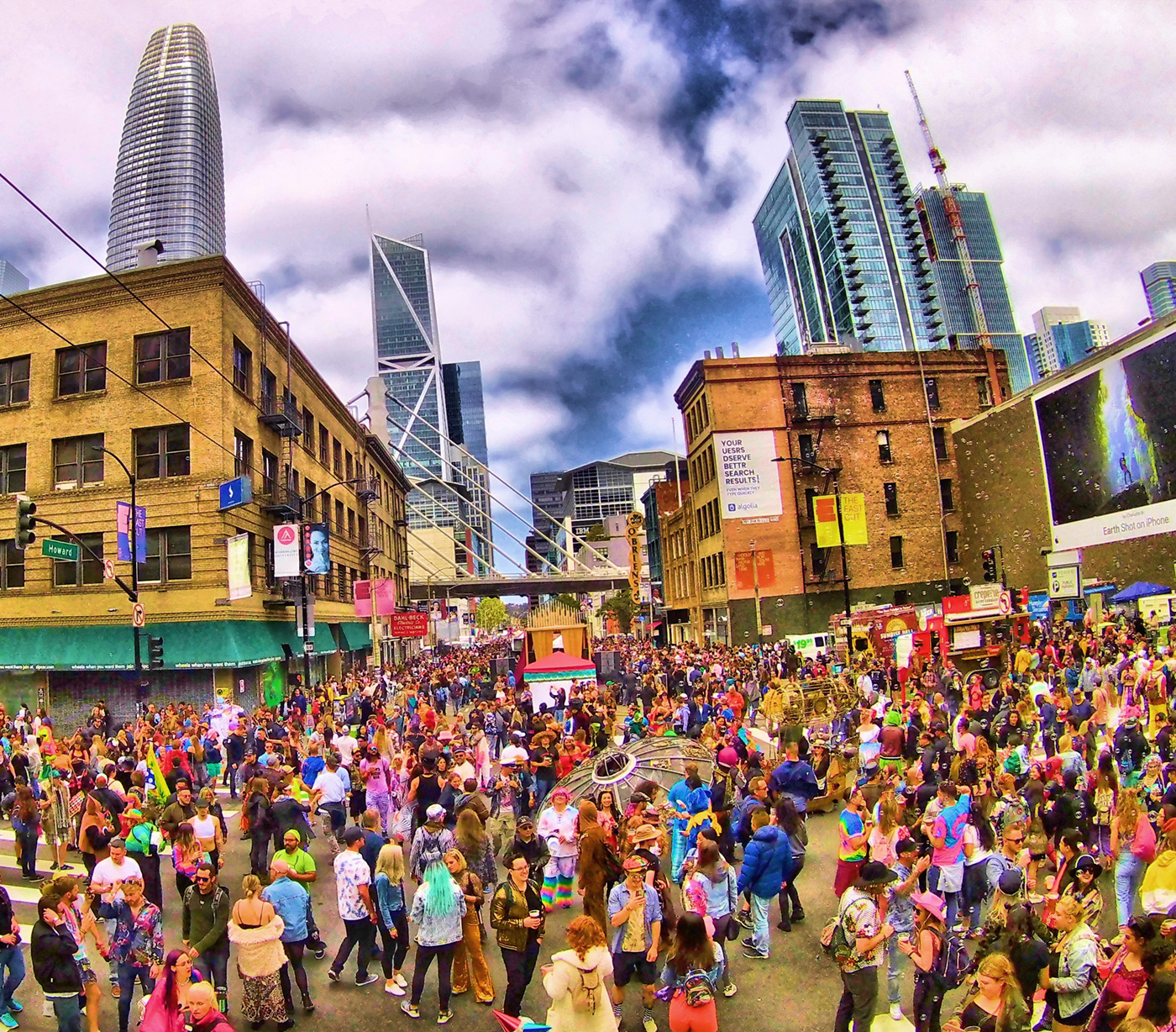 Thank you San Francisco for staying weird!
Thank you to all the DJs, Artists, Vendors, Crews, Organizers
and the many people who work so hard to bring How Weird
to the streets of San Francisco!
PEACE

Soon we will dance together!
And what better place than the streets of San Francisco.
Keep up with How Weird!
SIGN UP FOR THE HOW WEIRD MAILING LIST
Click on the button below to find out about How Weird news and events.
.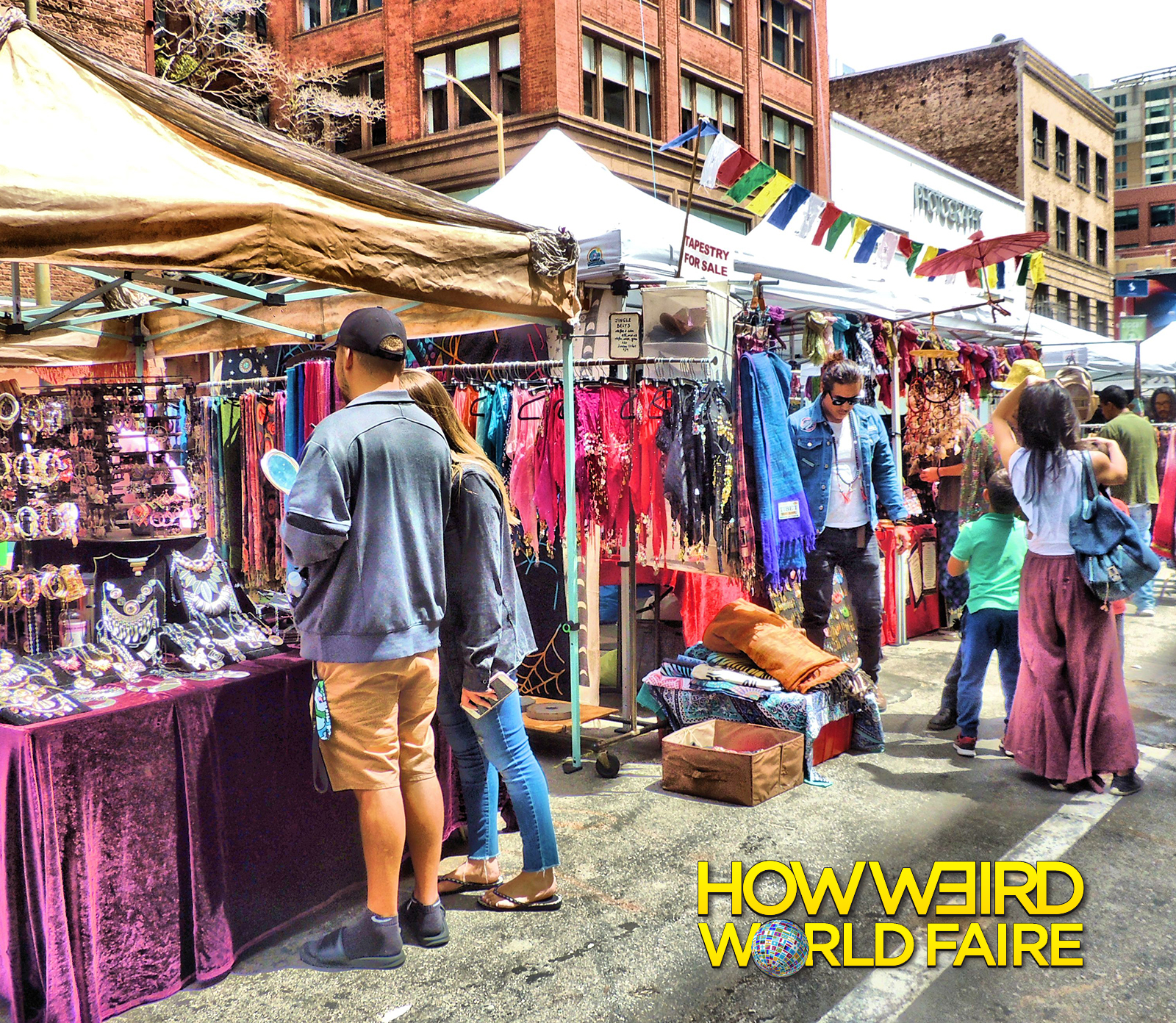 People look forward to the shopping experience at How Weird, with interesting things for sale and the latest fashions. Support local craftmakers and artisans, who have lost much of their business. And get great clothing, jewelry, art, and accessories! And masks.
The How Weird World Faire is still at HowWeird.org/WorldFaire
Here is an interactive 360 video of How Weird 2018
(Click on the video and scroll around to see in all directions.)
~~~~~~~
The How Weird Street Faire is a project of the educational non-profit World Peace Through Technology Organization, proving for 22 years now that peace is possible. See why San Francisco is still at the vanguard of creativity and artistic expression.
In memory of Michael Gosney.
Our close friend, How Weird staff member, and director of the WPTTO nonprofit. Michael will always be remembered for his visionary insight and inspiring ability to bring people together. He was a San Francisco icon, and will be missed.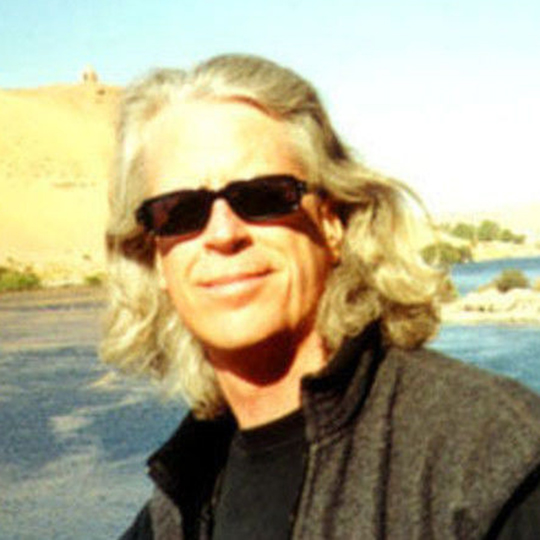 .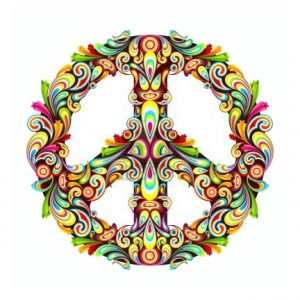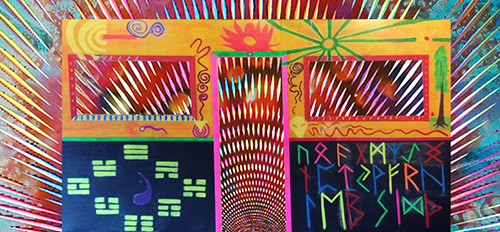 Experience the magic. Feel the fun. Be weird!
Howard & 2nd Streets, San Francisco, Earth
37°47'12.4″ N, 122°23'53.7″ W
 Featuring…
.

Cutting-edge electronic dance music and live performances
on eight stages produced by local sound collectives.
.

Featuring inspiring live and exhibited artwork.
Plus local arts and crafts vending! In an expanded space!
Be amazed at the creativity of the Bay Area.

.

A unique and designer shopping experience
with vendors from around the world and delicious food and drinks.
Find new styles and things for the next festival season!
.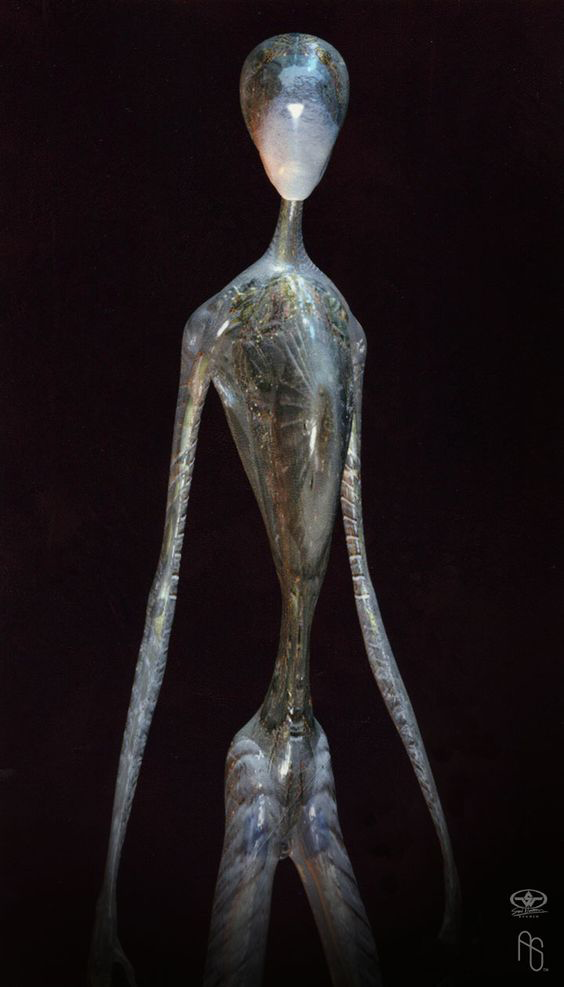 And post pictures of it with hashtags and all the good stuff!
.
Use #hwsf to talk about the How Weird Street Faire.





.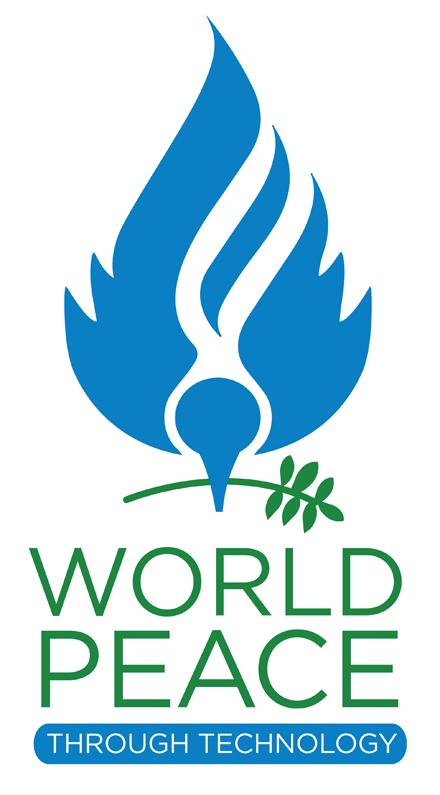 Inspiring peace through music, art, ideas,
connections, understanding, and raising consciousness.
.
Please support How Weird as we face challenging times.
Donations are tax deductible.
How Weird Street Faire® is a registered trademark
of the World Peace Through Technology Organization.