Featuring top shelf speakers and exhibitors and downtempo music!
Join us for a lively exhibition of select products and services. Come meet the experts and pioneers, and get the latest news and info on the recreational, medical, nutritional, and industrial dimensions of this amazing gift of Mother Earth!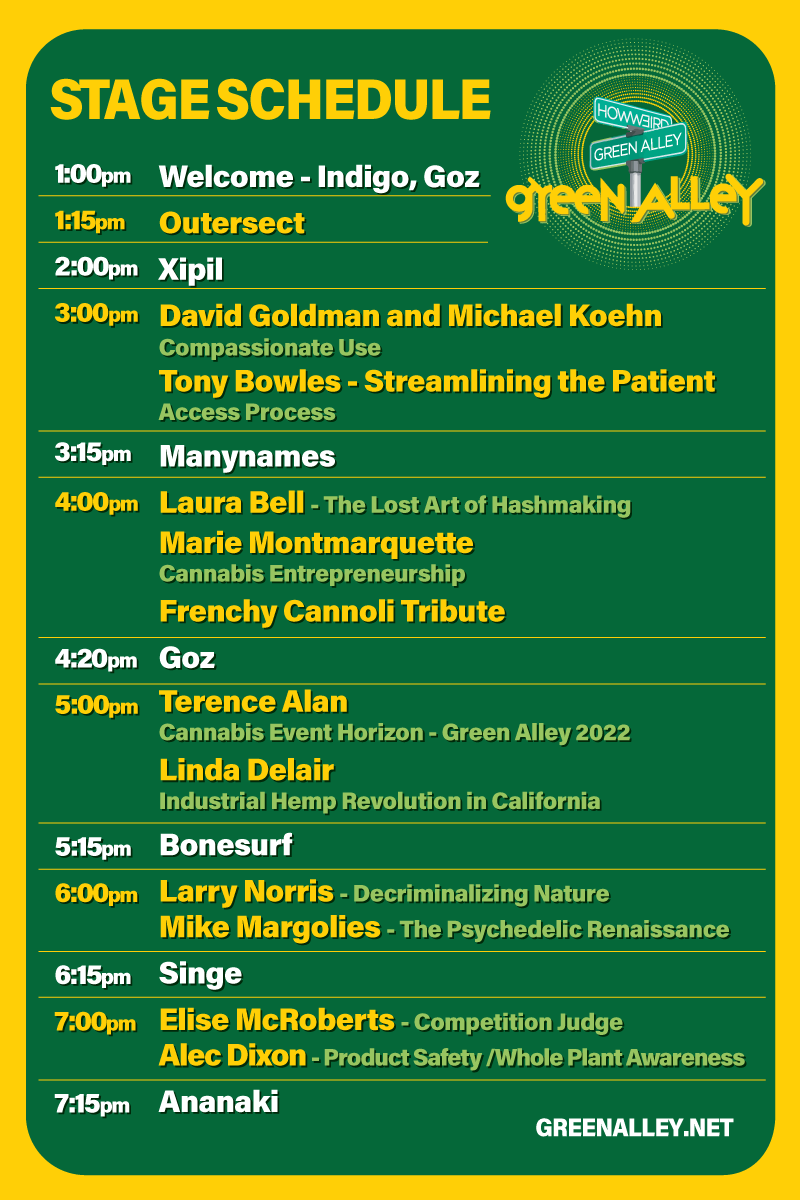 .
1:00pm – Welcome with Indigo and Goz
1:15 pm – Outersect
2:00 pm – Xipil
3:00pm – SPEAKERS:
David Goldman and Michael Koehn – Compassionate Use
Tony Bowles – Steamlining the Patient Access Process
3:15 pm – Manynames
4:00pm – SPEAKERS:
Laura Bell – The Lost Art of Hashmaking
Marie Montmarquette – Cannabis Entrepreneurship
Frenchy Cannoli Tribute
4:20 pm – Goz
5:00pm – SPEAKERS:
Terence Alan – Cannabis Event Horizon – Green Alley 2022
Linda Delair – Industrial Hemp Revolution in California
5:15pm – Bonesurf
6:00pm – SPEAKERS:
Larry Norris – Decriminalizing Nature
Mike Margolies – The Psychedelic Renaissance
6:15 pm – Singe
7:00pm – SPEAKERS:
Elise McRoberts – Evolving Cannabis Culture
Alec Dixon – Product Safety and Whole Plant Awareness
7:15 pm – Ananaki
SPONSORS:
NON-PROFITS:
.
You can find more information at GreenAlley.net
Green Alley is curated by Michael Gosney, producer of the Deep Green events.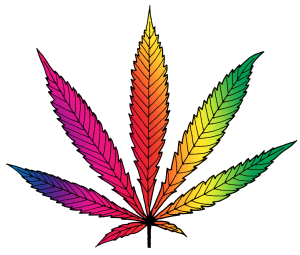 COME AND MEET THE CANNABIS EXPERTS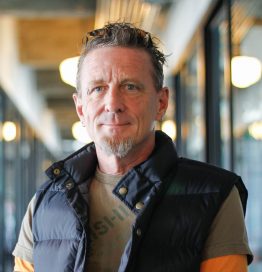 Terrance Alan
Terrance Alan was the Chair of the California State Legalization Task Force which advises San Francisco on implementation of legal cannabis. Terrance helped found the nation's first non-profit dispensary, CHAMP (Californians Helping to Alleviate Medical Problems). He currently the chair of the SF Chamber of Commerce Cannabis Working Group, an advisor to the newly formed San Francisco Cannabis Retailers Alliance, Crop2Kitchen, a cannabis cuisine and beverage advocacy group and CEO of Café Flore in the Castro.
.
And more!
Check back for more details.
.
Green Alley is made possible by our select sponsors.
.
"Hemp will be the future of all mankind, or there won't be a future."
– Jack Herer