Please support our friends,
and thank them for supporting the faire!
.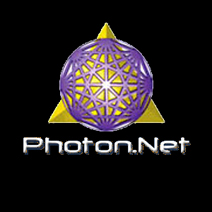 The greatest internet provider in the galaxy.
.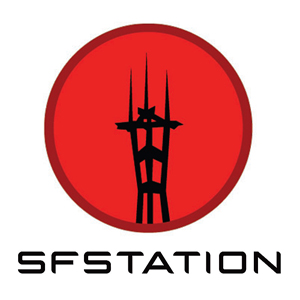 Find out what's happening around you, and discover new things.
.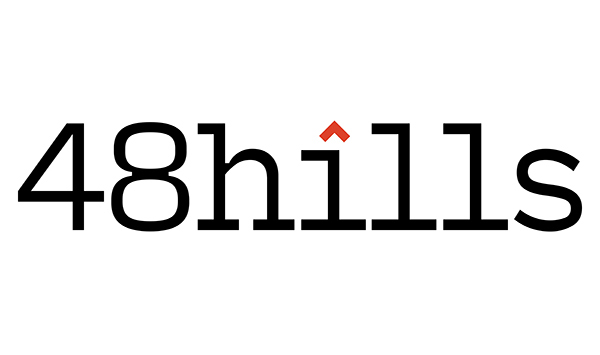 Distinguished source of independent knowledge and journalism.
.

The BISS List is Live Music Events and More in the Bay Area & Beyond.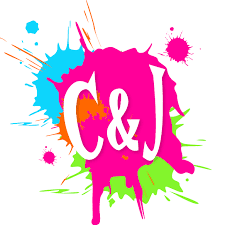 Advancing queer values through community, art and creative expression.
Take BART to the Faire!
.
If you are interested in sponsorship opporunities
contact peace at howweird.org