THE WORLD PEACE THROUGH TECHNOLOGY ORGANIZATION PRESENTS
HOW WEIRD
2012
San Francisco's festival season begins
SUNDAY MAY 13th
from Noon to 8pm
Howard & 2nd Streets, Downtown San Francisco
The 13th annual How Weird Street Faire
13 music and performance stages
spread throughout 13 city blocks!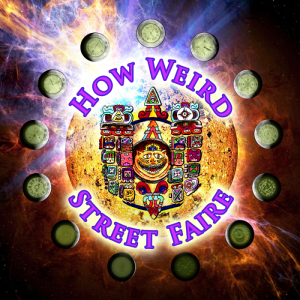 It is written, in ancient Mayan glyphs, that on the 13th day of the month of May in the year 2012, a celebration of peace will occur. Join us as we celebrate the unfolding of our potential, and the unlimited possibilities of the future.
Thank you for coming out to celebrate in the streets of San Francisco
on Sunday for another amazing How Weird Street Faire!
Find out about upcoming How Weird news and events…
Sign up for the How Weird mailing list!
Let people know what happened at the faire…
#hwsf
Print out the HOW WEIRD 2012 MAP
Print out the HOW WEIRD 2012 SCHEDULE


.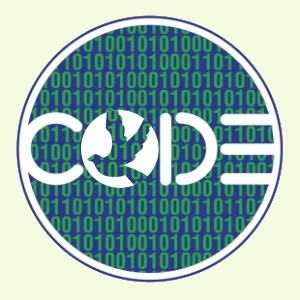 This year we have a new project to launch…
Code4Peace
Using the power of software to build peace.
We're looking for computer programmers, software engineers, and people from technology companies who want to use their talent and resources to help bring peace to this planet.
.
HOW WEIRD 2012
The greatest street faire in the galaxy!
.
The How Weird Street Faire is a project of the non-profit
World Peace Through Technology Organization.