How Weird is proud to host some of the
best music, DJs, and sound systems on the planet,
featuring the full range of electronic dance music styles.
Come dance to the vibrations of peace!

.
The legendary soundtrack for How Weird 2018 will be provided by…
Check back soon for updated information!
.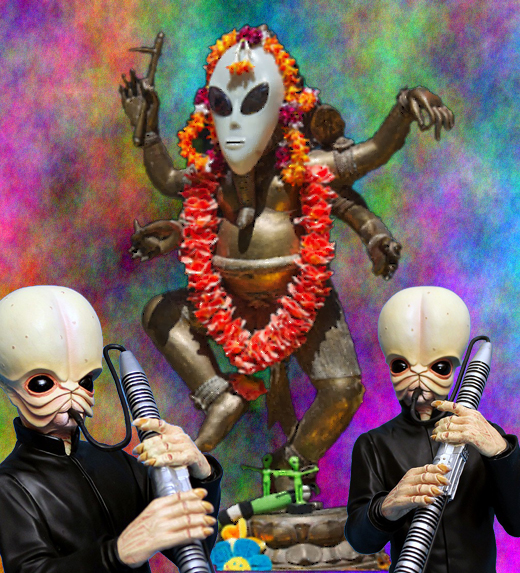 .