How Weird is proud to host some of the
best music, DJs, and sound systems on the planet,
featuring the full range of electronic dance music styles.
Come dance to the vibrations of peace!

The legendary soundtrack for the Summer of Weird will be provided by…
CCC
Symbiosis
SomaFM
Muti Music
Enchanted Forest
Northern Nights
Pulse SF
Temple Nightclub
Underground Nomads
Mountain Lion Hi-Fi
Santa Cruz Cypher Sessions
Solid Gold Jacuzzi
Skyhigh Odditorium
The Lagunitas Beer Circus
and more!
Check back soon for more details, line-ups, and schedules.
.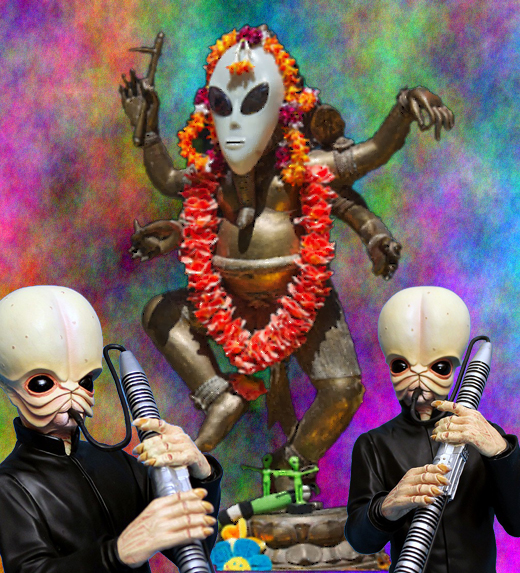 .