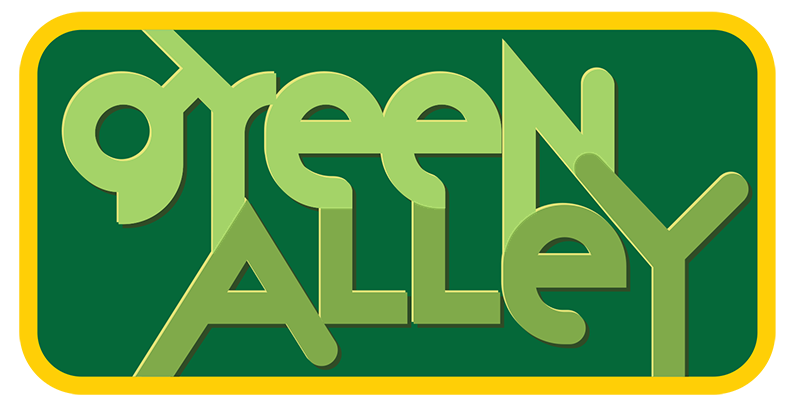 All things cannabis at the How Weird Street Faire!

Featuring…
Green Alley Stage with Speakers and Downtempo Grooves
Canna Education Center Tent
Top Shelf Exhibitors and Thematic Installations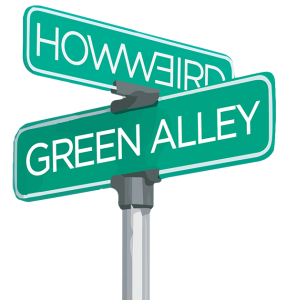 Now that cannabis has finally been legalized in California, How Weird's Green Alley is an event within the event focused on cannabis education and awareness. Join us for a lively exhibition of select products and services, speakers on the downtempo music stage, and mini workshops in the Cannabis Education Center Tent. Come meet the experts and pioneers, and get the latest news and info on the recreational, medical, nutritional, and industrial dimensions of this amazing gift of Mother Earth!
For complete info, final schedule and exhibitors see GreenAlley.net
This year's speakers include…

Christina DeGiovanni (Emerald Magazine)
Tim Blake (Emerald Cup)
Ed Rosenthal (author, educator, rabble-rouser)
Chris Conrad (activist and author of the "Newbies' Guide to Cannabis")
Jim McAlpine (420 Games, New West Summit)
Aaron Augustis (Veterans Cannabis Group)
Mikki Norris (activist, producer of the "Prisoners of the Drug War" exhibit)
Mara Gordon (founder of Aunt Zelda's)
Patrick Goggin (hemp industry attorney)
and more!
Music hosted by Six Degrees Records, featuring…
There will also be a Special Tribute to Medical Cannabis Pioneer Dennis Peron.
There will be no sales of cannabis at the faire this year.
Green Alley is open to all How Weird Street Faire participants.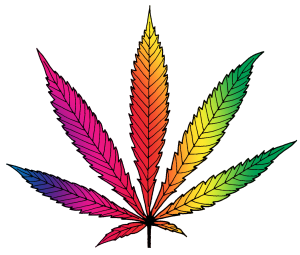 COME AND MEET THE CANNABIS EXPERTS
IN THE CANNA EDUCATION CENTER TENT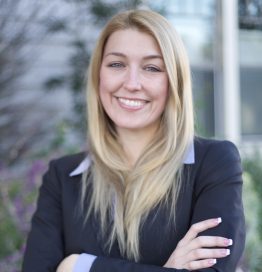 Christina DeGiovanni
Founder and Publisher of Emerald Magazine, cannabis businesswoman,
MC of the Green Alley Stage
.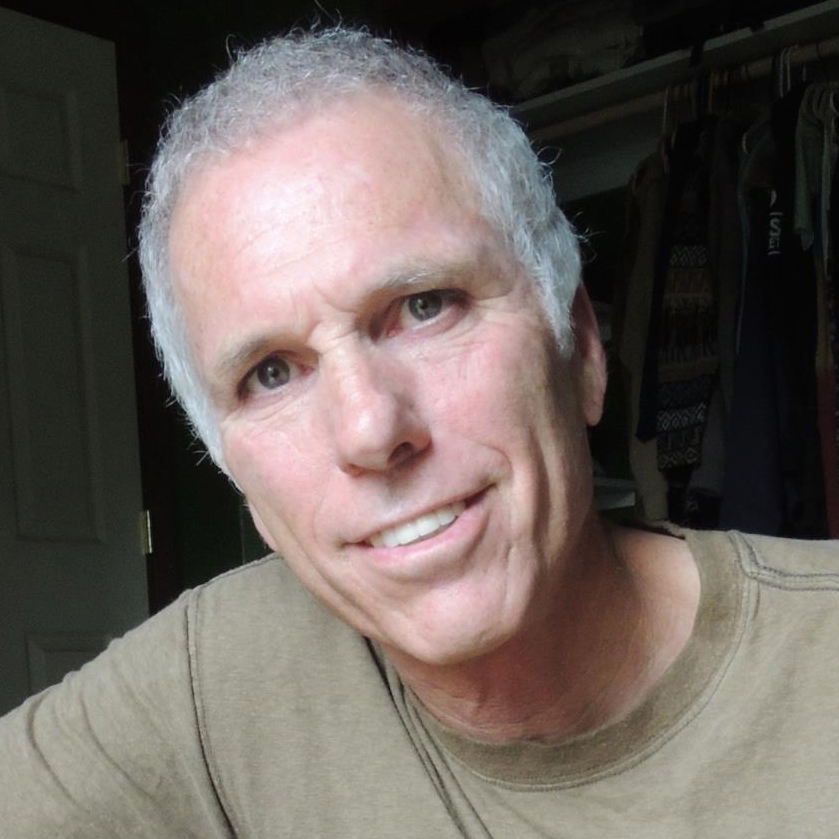 Tim Blake
Founder of the Emerald Cup, Healing Harvest Farms, and Area 101 in Laytonville. He was also a founding member of Reform CA, and serves on the board of the Mendocino Cannabis Industry Association.
.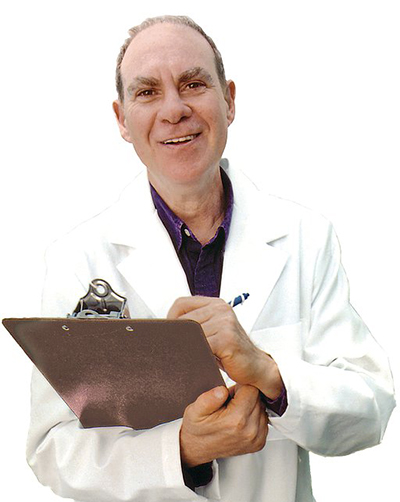 Ed Rosenthal
"Guru of Ganja", horticulturist, author, cannabis advocate, founder of High Times Magazine,
founder of Quick Trading Company
.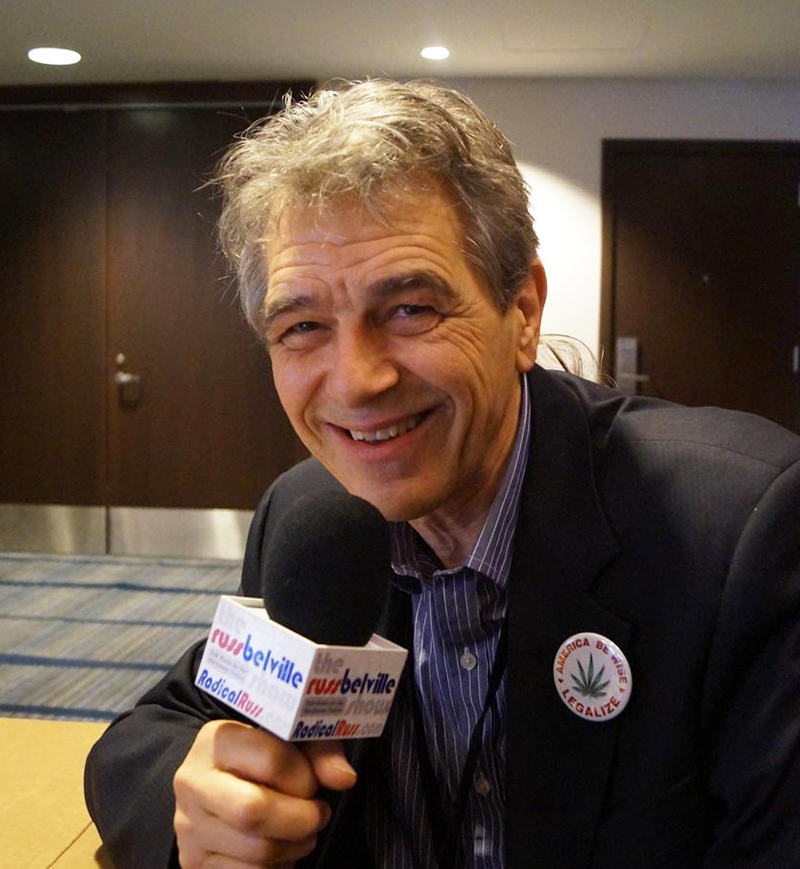 Chris Conrad
Activist, author of "Newbies Guide to Cannabis"
.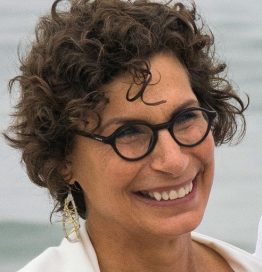 Mara Gordon
Founder, Zelda Therapeutics
.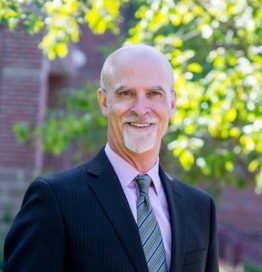 Patrick Goggin
Cannabis/Hemp Industry Attorney
.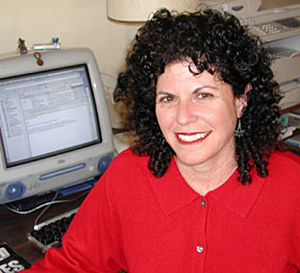 Mikki Norris
Activist, producer of "Prisoners of the Drug War" exhibit
.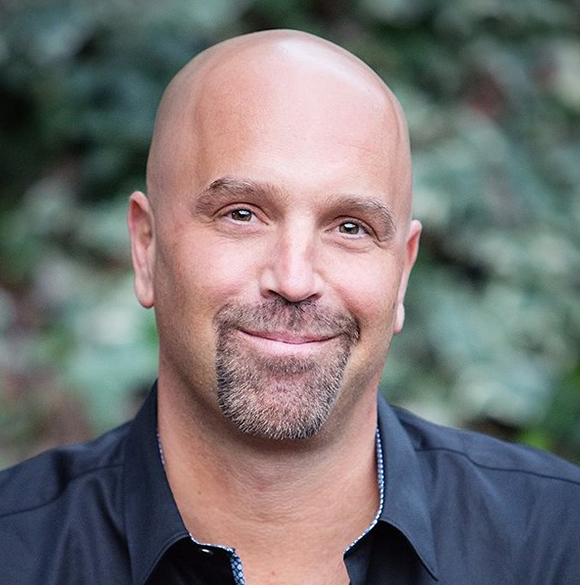 Jim McAlpine
Founder of New West Summit and 420 Games
.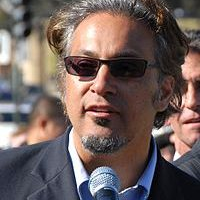 Ross Mirkarimi
Former SF Sheriff and member of the SF Board of Supervisors
.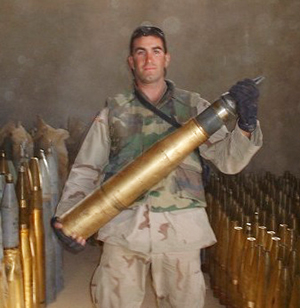 Aaron Augustis
Veterans Cannabis Group
.
For more info visit GreenAlley.net
Green Alley is curated by Michael Gosney, producer of the Deep Green events.
Sponsor and Media inquiries, contact greenalley at howweird.org
.
Green Alley is made possible by our select sponsors.
Presenting Sponsor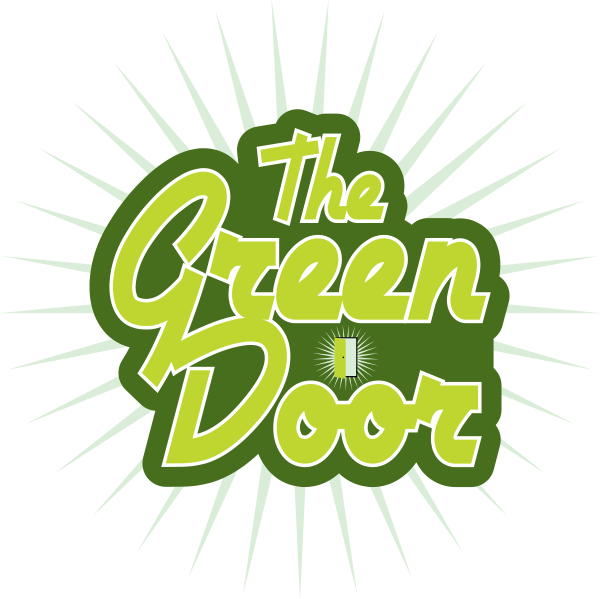 Main Sponsor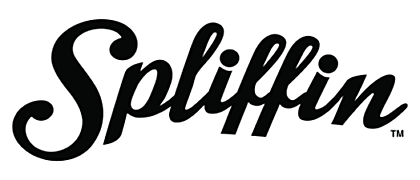 Supporting Sponsors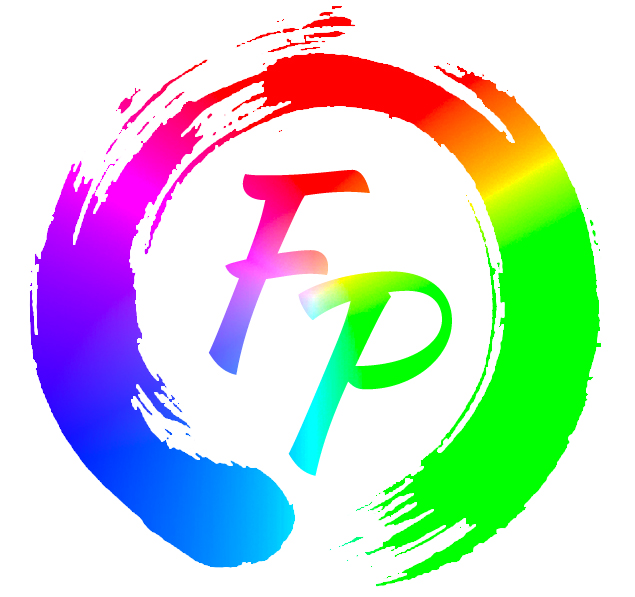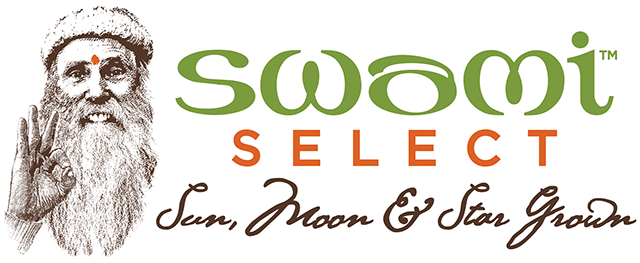 Media Sponsors

.
"Hemp will be the future of all mankind, or there won't be a future."
– Jack Herer