NEW FOR 2017!


Featuring the Canna Education Center, select exhibitors, curated talks,
and a dub music stage by Mountain Lion Hi-Fi.
Green Alley will be located on Tehama Street off of 2nd Street, across from Art Alley.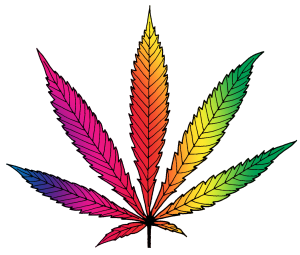 Now that cannabis has finally been legalized in California, the How Weird Street Faire is pleased to introduce a new addition to our multi-faceted event. Green Alley will showcase a lively exhibition of select products and services. There will be talks from cannabis experts at the Cannabis Education Center, as well as information on related subjects. Come meet the experts and pioneers, and get an update on the evolving status of cannabis and hemp.
There will be no sales of cannabis at the faire this year.
Green Alley is open to all How Weird Street Faire participants.
.
COME AND MEET THE CANNABIS EXPERTS
IN THE CANNA EDUCATION CENTER TENT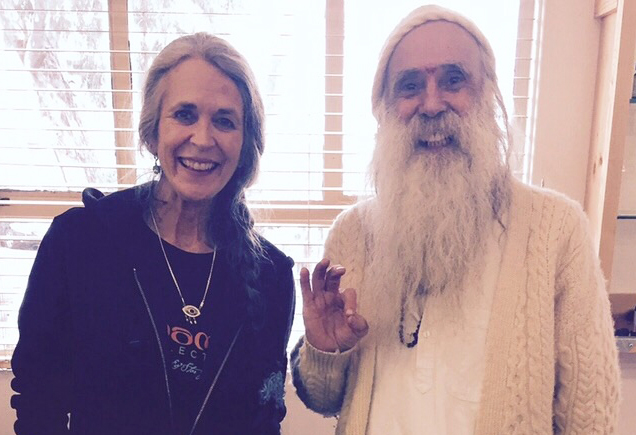 Nikki Lastreto and Swami Chaitanya
International cannabis educators, founders of Swami Select and Ganga Ma Gardens, Mendocino activists.
Nikki and Swami will lead an Opening Ceremony for the Inaugural Green Alley, and later present the state of the Cannabis State in the Canna Education Center tent.
.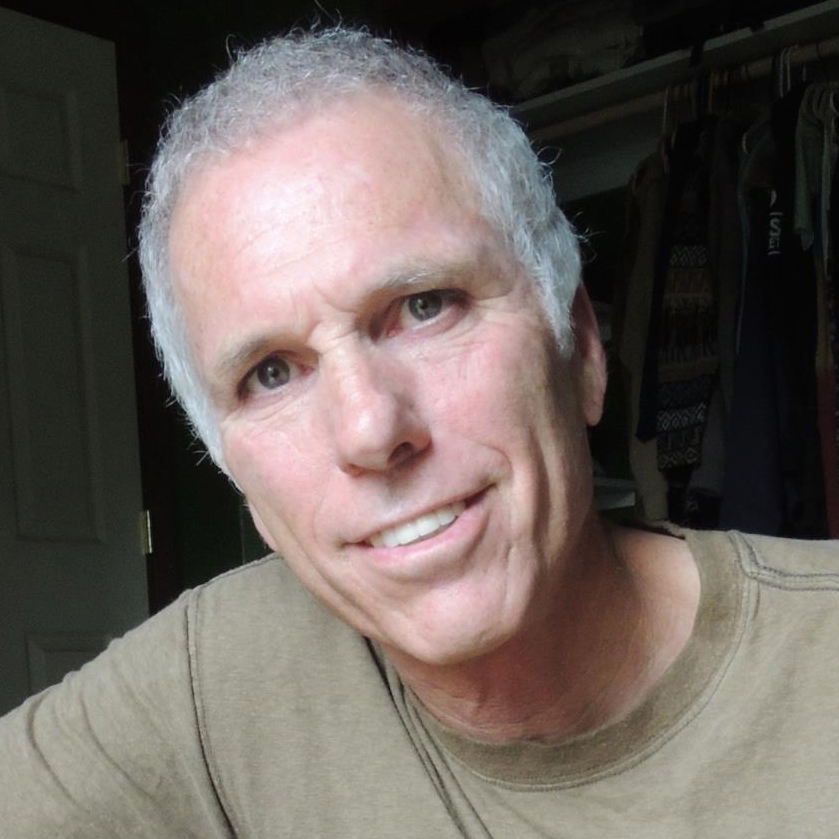 Tim Blake
Founder of the Emerald Cup, Healing Harvest Farms, and Area 101 in Laytonville. He was also a founding member of Reform CA, and serves on the board of the Mendocino Cannabis Industry Association.
Tim will speak about the environmental responsibility of the California grower communities, and describe ways growers are not only going organic, but adopting sustainable practices across the board.
.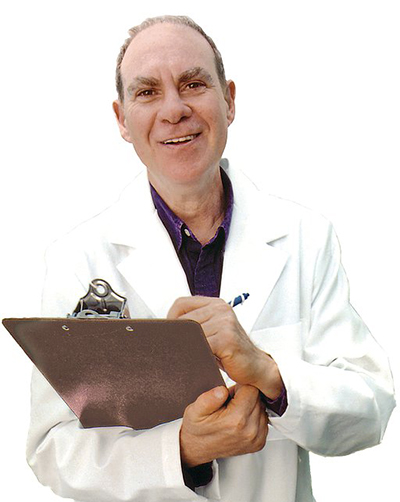 Ed Rosenthal
Horticulturist, author, cannabis advocate, and the "Guru of Ganja".
A founder of High Times Magazine and author of the long-running "Ask Ed" column, Rosenthal will share his knowledge on cannabis cultivation and legalization.
.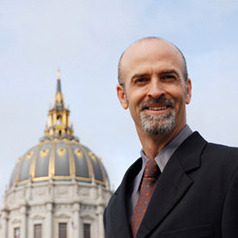 Patrick Goggin
Cannabis law attorney.
Active on the front lines of local and national cannabis law, Patrick will review the ABC's of Prop 64.
.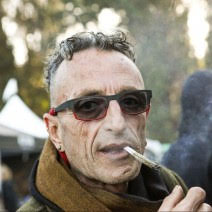 Frenchy Cannoli
Legendary hash crafter.
Learn about the wide variety of hash making techniques, and the various forms of concentrates, solventless rosins, and extracts available today.
.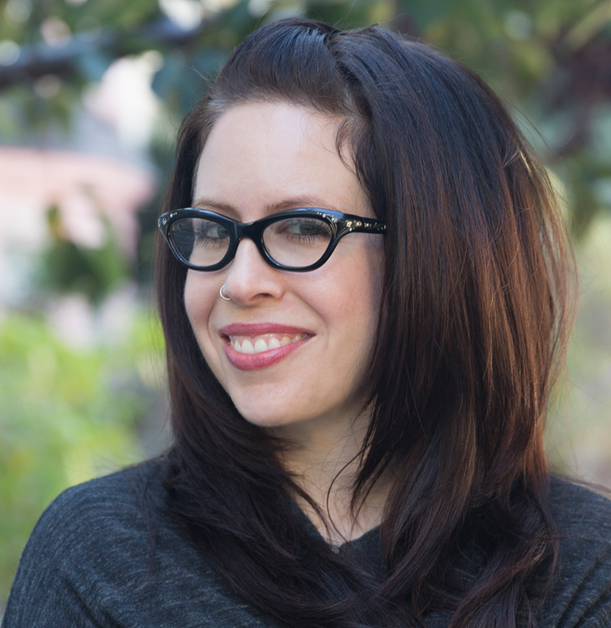 Andrea Brooks
Founder of Sava.
Andrea will share her knowledge of the healing power of cannabis topical products.
.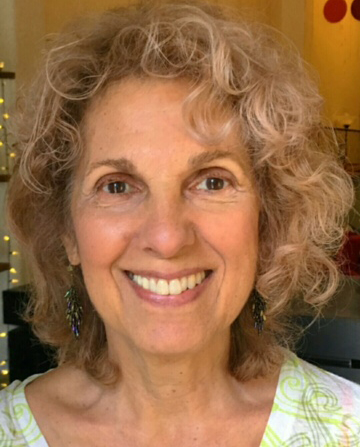 Linda DeLair
California Outreach Coordinator of Hempstead Project HEART.
Linda will give a thorough overview of the many uses of hemp: for food, textiles, fabrication, building materials, fuel, and more.
.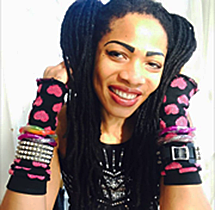 Dragonfly de la Luz
Journalist and cannabis chronnoisseur.
Dragonfly will discuss the latest innovations in vaping and share tips to make you healthier.
.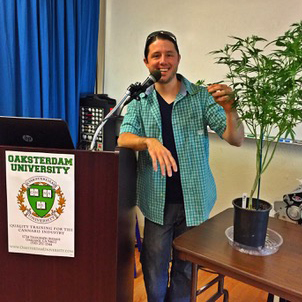 Robyn Pierce
Grow Instructor at Oaksterdam University.
Long-time cultivator Robyn will provide step by step guidance in developing a very basic low cost garden for growing 6 plants at home, legally and with very high quality results.
.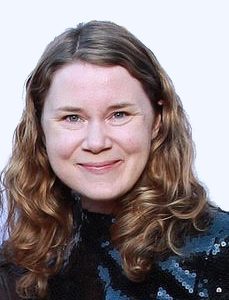 Ellen Holland
Senior editor for Cannabis Now Magazine.
Holland will discuss the future of cannabis media, as well as strategies for effectively marketing cannabis brands.
.
Talk topics include:
• Legal information – Prop 64 and the new laws for medical and recreational sales starting in 2018.
• Medical applications – from easing aches and pains to fighting cancer.
• Grow technology – The latest low-cost, high-yield personal grow systems.
• Vaping and extracts – the latest technology, health factors, strains, and terpenes.
• The hemp plant – one of the most useful plants on the planet.
.
Green Alley is curated by Michael Gosney, producer of the Deep Green events.
If you are interested in participating, contact greenalley at howweird.org
.
Green Alley is made possible by our select sponsors.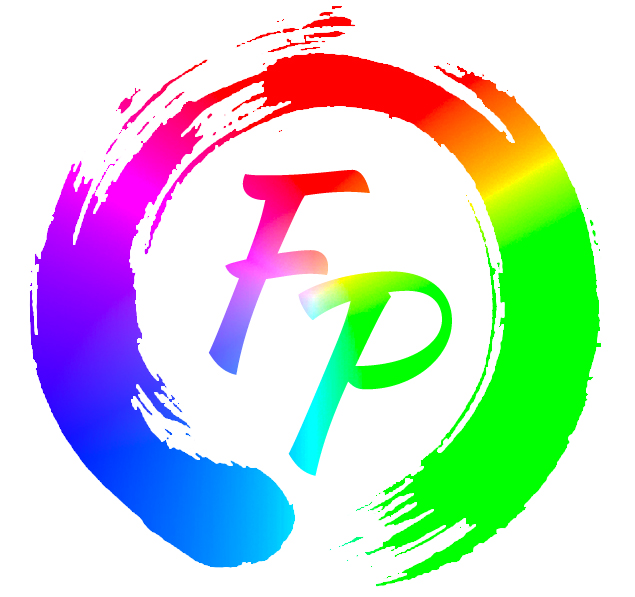 .
"Hemp will be the future of all mankind, or there won't be a future."
– Jack Herer