Please support our friends,
and thank them for supporting the faire!
.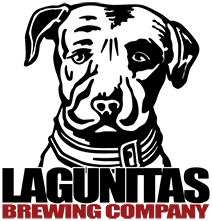 Delicious craft beer from Northern California.
.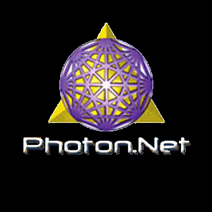 The greatest internet provider in the galaxy.
.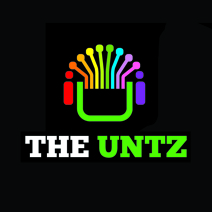 Great news, media, and info on events, plus the Untz Festival.
.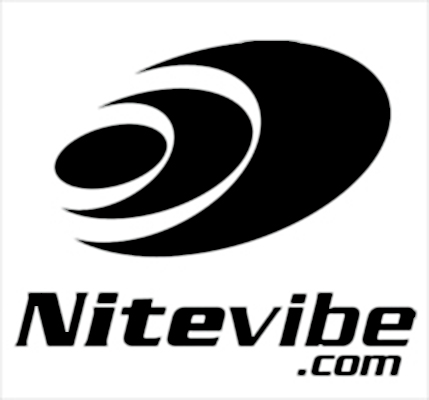 Nightlife, dance culture, and art events for the SF Bay Area and beyond.
.
Find out what's happening around you, and discover new things.
.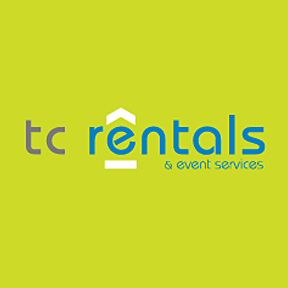 Providing event needs, like the water stations at the faire.
.
The premier marketplace for hand-crafted cannabis goods.
.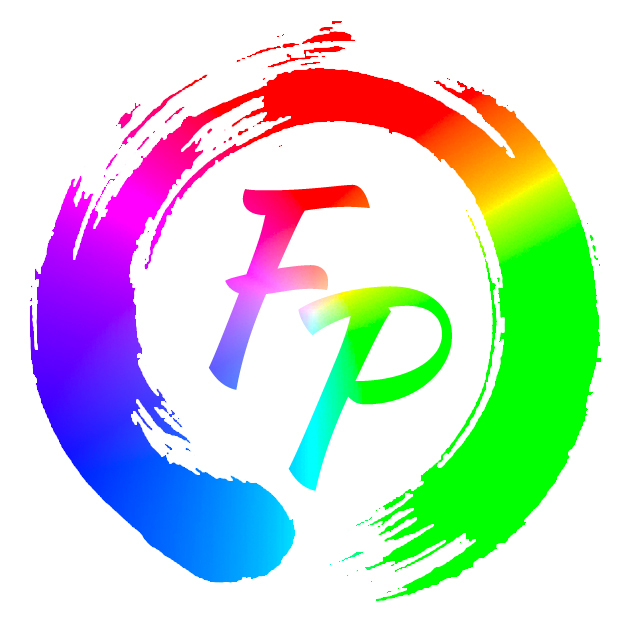 Dispensary located on 2nd Street just outside the faire.
.

Sustainable, sun-grown cannabis that embraces the small farmer ecosystem.
.

Non-profit collective providing health services and medicinal cannabis.
.
If you are interested in sponsorship opporunities
contact opportunities at howweird.org