Please support our friends,
and thank them for supporting the faire!
.
Delicious craft beer from Northern California.
.
One of the longest operating dispensaries in California.
.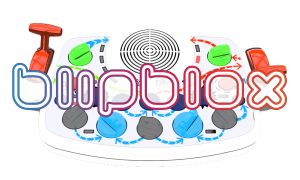 The cool new synthesizer for all! The musical instrument that's also a toy.
.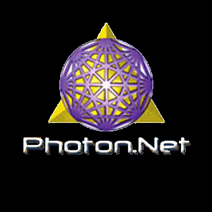 The greatest internet provider in the galaxy.
.

The Bay Area's magazine for conscious community.
.

The local source for all your printing needs.
.
Find out what's happening around you, and discover new things.
.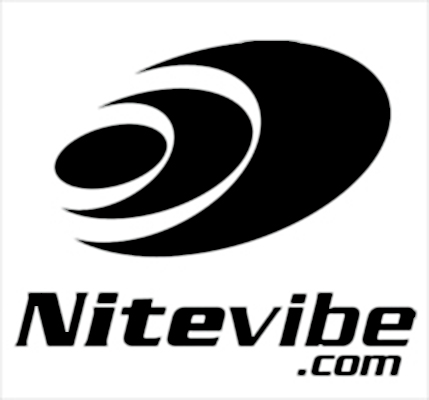 Nightlife, dance culture, and art events for the SF Bay Area and beyond.
.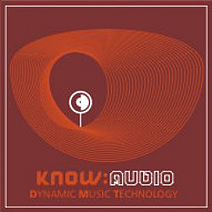 The source of high quality sound for your dancing needs.
.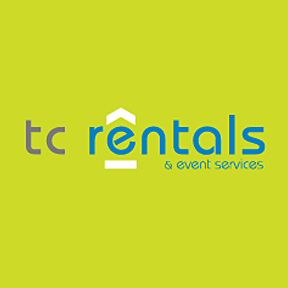 Providing event needs, like the water stations at the faire.
.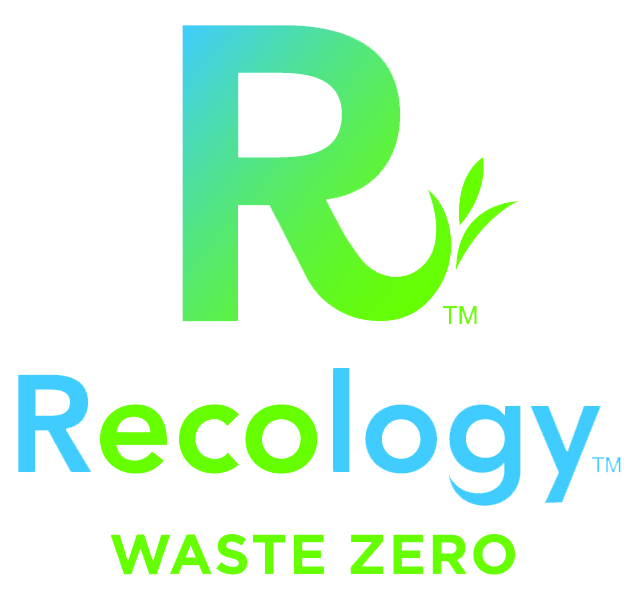 Working to create a world without waste by developing and discovering sustainable resource recovery practices.
.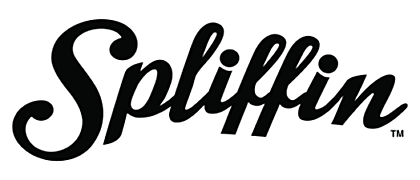 Purity, potency, and craftsmanship for unparalleled services.
.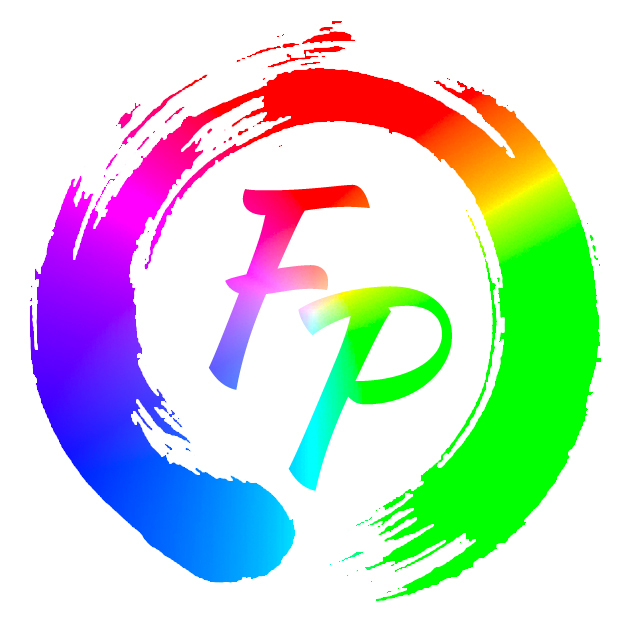 Affordable top shelf flowers and cannabis products, right by the faire.
.

Award winning medical cannabis products.
.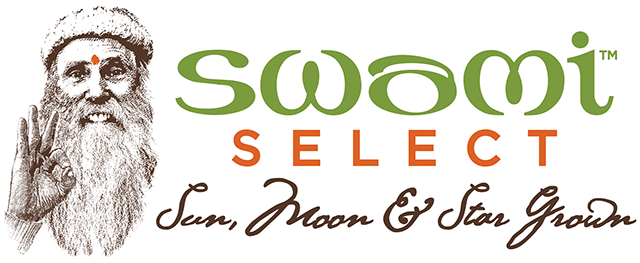 Sun, moon, and star grown goodness.
.
If you are interested in sponsorship opporunities
contact opportunities at howweird.org