The World Peace Through Technology Organization presents
The 19th annual
How Weird Street Faire
Sunday May 6, 2018


In the not too far away future, we shall harken back to a simpler time, a funkier time, a more colorful time. It was a time of bellbottoms and big collars. A time of big cars and bigger hair. A time when lava lamps lit the land, and rocks were pets. Remember when fun was really fun? Remember when life was simple and easy? Remember this morning?

The Fantastic Towering Disco Ball and the Far Out Funky Inferno.
Can You Dig It? It's Out of Sight!
After 10000 years of civilization, we all need weird.
Coming to a street faire near you!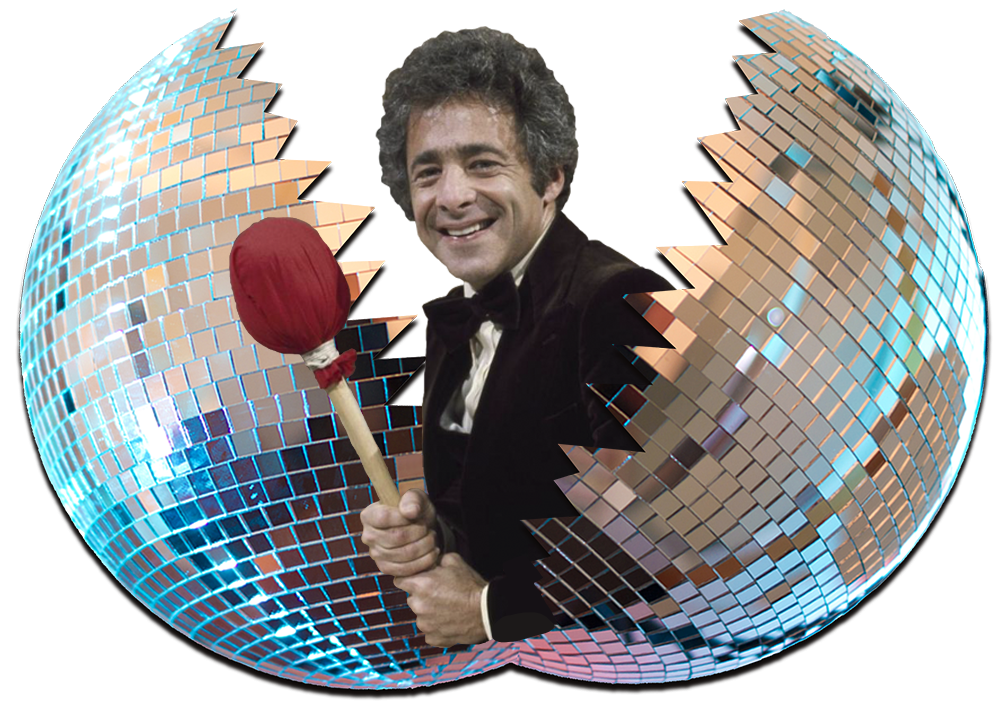 .
Join us as we gather the tribes once again to celebrate peace, dance in the streets,
be inspired by art, shop exotic stores, make new friends and greet old ones, generate waves of joy, and expand our consciousness.

The theme for 2018 is a parody of the 1970s,
a time of high weirdness and much dancing.
Feel the funk! Be the boogie! Get groovy!
The 19th annual How Weird Street Faire
will take place on Sunday May 6, 2018
from Noon to 8pm in downtown San Francisco.
The event is centered at Howard and 2nd Streets,
in the heart of the city's technology and art sectors.
Filling in the faire will be thousands of people in colorful costumes dancing in the streets.
With 10 stages of world-class electronic music.


It will be a revolution you can dance to!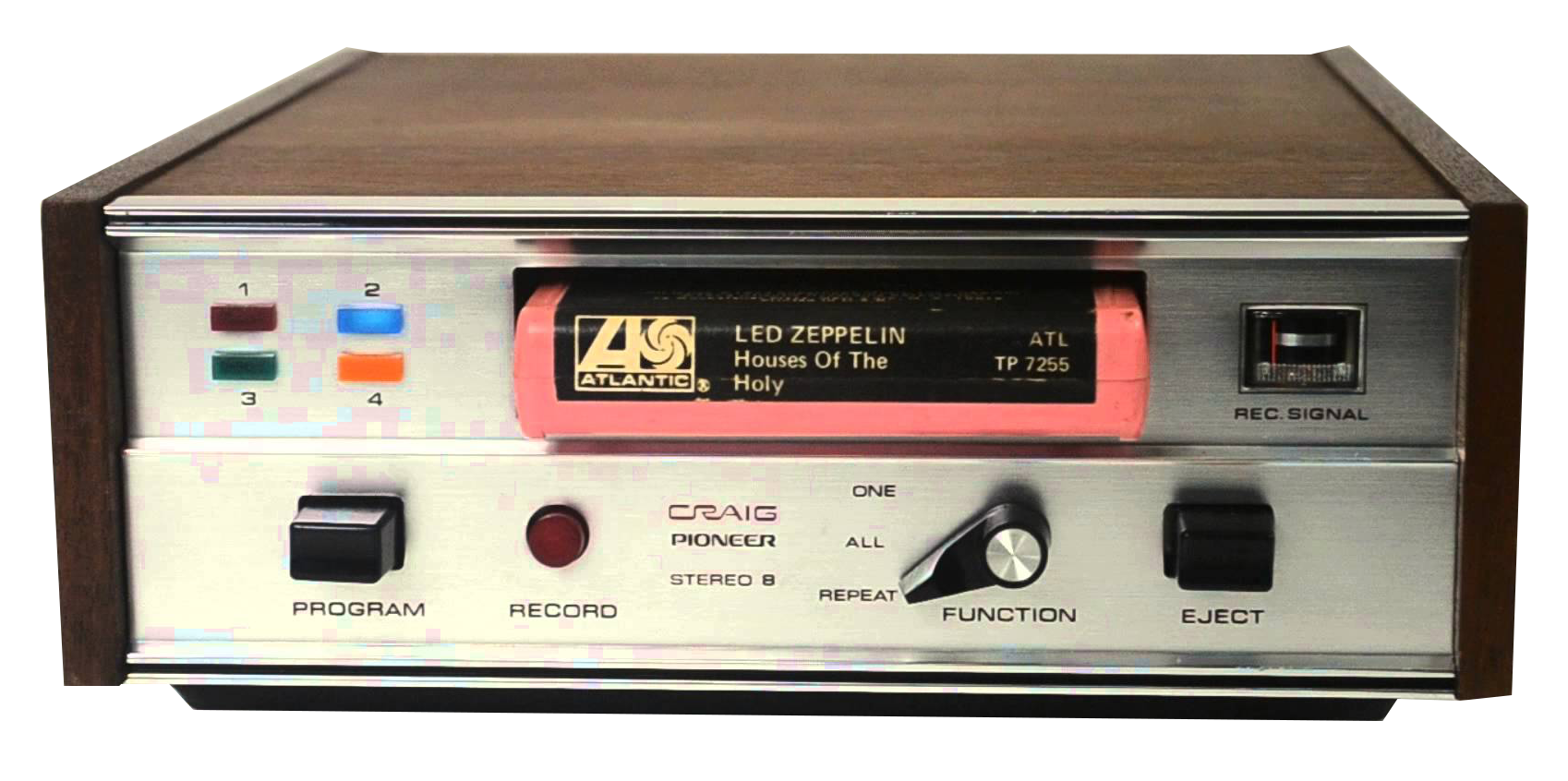 .
The How Weird Street Faire is continuing the great tradition of moving humanity further. Come experience the next level of peace celebration, and see why San Francisco is still at the vanguard of creativity, artistic expresssion, and conscious development.

The How Weird Street Faire is a project of the non-profit World Peace Through Technology Organization, proving peace is possible.
Come celebrate peace at the greatest street faire in the galaxy.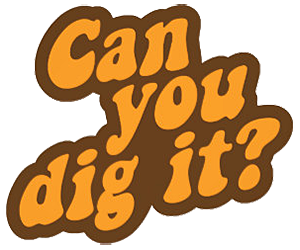 Experience the fun. Feel the magic. Be weird!
Centered at
Howard & 2nd Streets, San Francisco, Earth
37°47'12.4″ N, 122°23'53.7″ W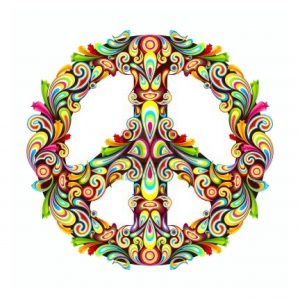 .
 Featuring…
.
A unique and designer shopping experience
with vendors from around the world and delicious food and drinks!
.
The vending application for 2018 is now available.
If you questions about all vending at How Weird, whether goods or food, please contact
vending at howweird.org
There will also be locally produced arts and crafts vending in Art Alley, at a discounted rate.
.

Cutting-edge electronic dance music and live performances.
.

Inspiring live and exhibited artwork
on Tehama Street from 1st to 2nd Street.
Plus local arts and crafts vending, and downtempo music!
.

Green Alley on Tehama Street


Featuring cannabis related exhibits and educational talks.
There will be no sales of cannabis at the faire.
.
Only $20 for a Magic Pass at the faire entrances.
Enjoy all that the faire has to offer!
The Magic Pass is your way to support the faire, and get something in return…
more specials, more discounts, more fun activities, more free things,
and more magic than ever! Your contributions keeps the faire going.
.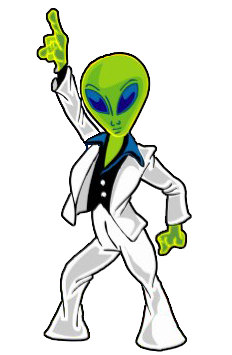 .
A video of How Weird 2017
with music by Andreilien who played at the faire.
.
Here's a music video of How Weird 2016 from Microcosmic and Dimension7,
with lots of colorful scenes from the faire, starring you…
the dancers, the artists, the weird of San Francisco.
A celebration of peace unlike any other!
.
Keep up with How Weird!
SIGN UP FOR THE HOW WEIRD MAILING LIST
Click on the button below to find out about How Weird news and events.
.
Use #hwsf to talk about the How Weird Street Faire.





.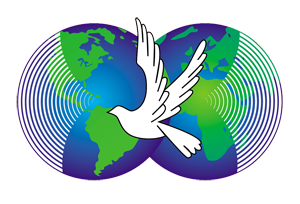 Inspiring peace through music, art, ideas,
connections, understanding, and raising consciousness.