The World Peace Through Technology Organization presents

the 18th annual

Sunday May 7, 2017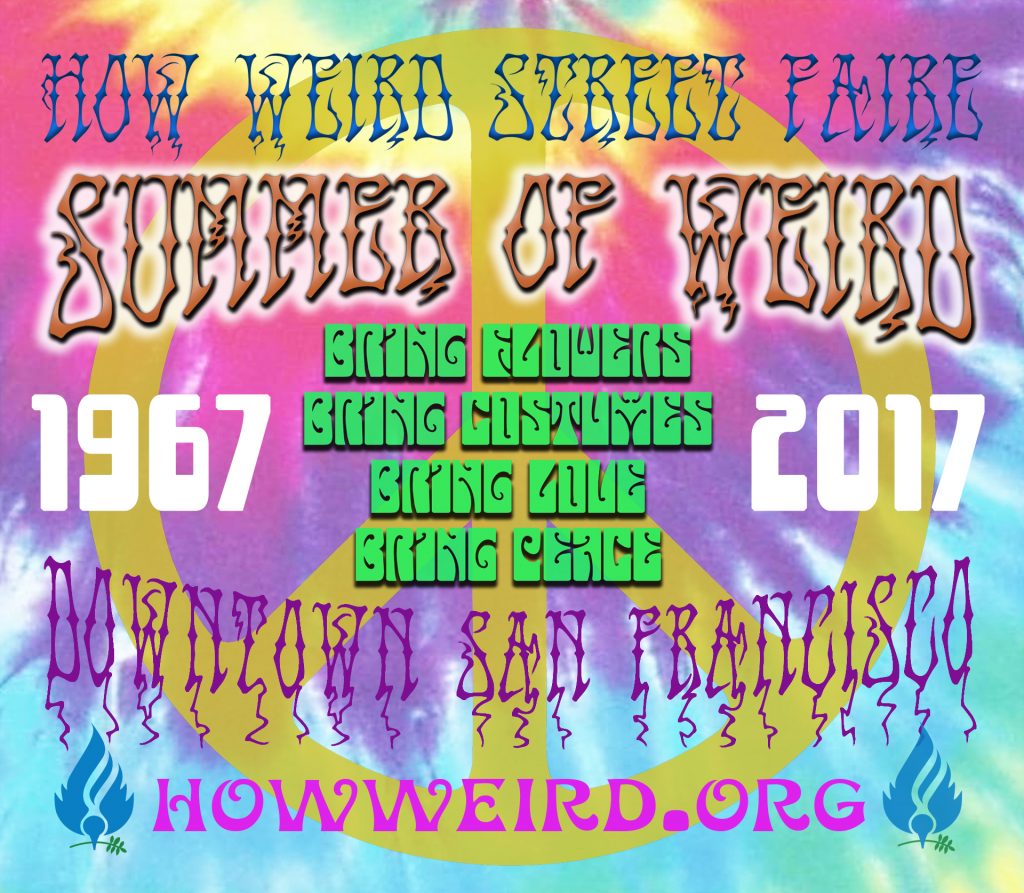 Join us as we gather the tribes once again to celebrate peace, dance in the streets, be inspired by art, shop exotic stores, make new friends and greet old ones.

Come celebrate the 50th anniversary of the Summer of Love,
and the 18th ongoing historic counter cultural gathering of How Weird.
Experience the fun. Feel the magic. Be weird!
Centered at
Howard & 2nd Streets, San Francisco, Earth
37°47'12.4″ N, 122°23'53.7″ W
Bring flowers.
Bring costumes.
Bring gifts.
Bring an open mind.
Bring acceptance.
Bring love.
Bring peace.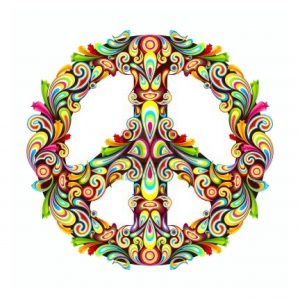 ---
The 17th annual How Weird Street Faire
was May 1, 2016 from Noon to 8pm
in downtown San Francisco!
Thanks to everyone who came to the 2016 How Weird Street Faire. Thanks to all of the performers, DJs, bands, stage crews, vendors, artists, staff, and volunteers who made this year's faire the best one yet! It was a beautiful day, filled with beautiful people. We showed San Francisco the proper way to start the festival season.
Keep up with How Weird!
SIGN UP FOR THE HOW WEIRD MAILING LIST
Click on the button below to find out about How Weird news and events.
.
 Featuring…
Cutting-edge electronic dance music and live performances.
.
Inspiring live and exhibited artwork
on Tehama Street from 1st to 2nd Street,
with an extension across 2nd Street.
Plus local arts and crafts vending, and downtempo music!
.
A unique and designer shopping experience
with vendors from around the world and delicious food and drinks!
.

Only $20 for a Magic Sticker.
You can get it at the entrances to the faire, or cheaper in advance online.
Enjoy all that the faire has to offer!
The Magic Sticker is your way to support the faire, and get something in return…
more specials, more discounts, more fun activities, more free things,
and more magic than ever before! Plus your contributions keeps the faire going.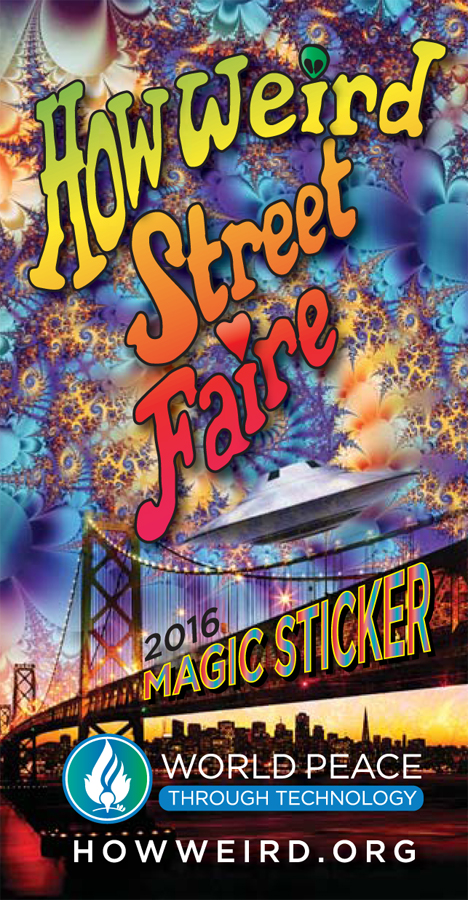 .


 .
Here's a music video of How Weird 2015 from Microcosmic and Dimension7,
with lots of colorful scenes from the faire, starring you…
the dancers, the artists, the weird of San Francisco.
A celebration of peace unlike any other!
.
Use #hwsf to talk about the How Weird Street Faire.





.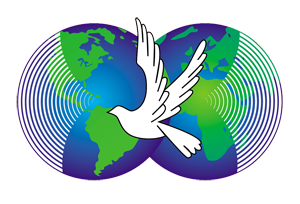 Inspiring peace through music, art, ideas,
connections, understanding, and raising consciousness.